Chicken Floor Breeding System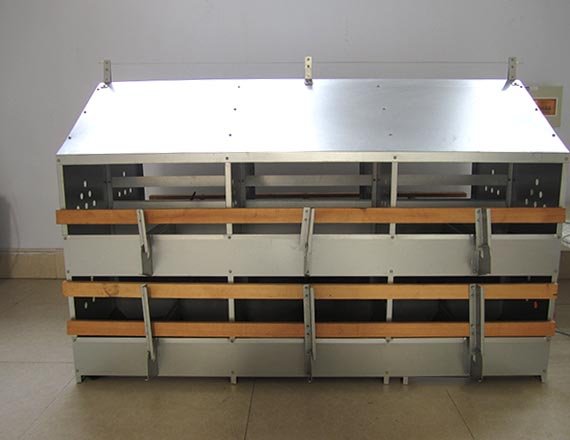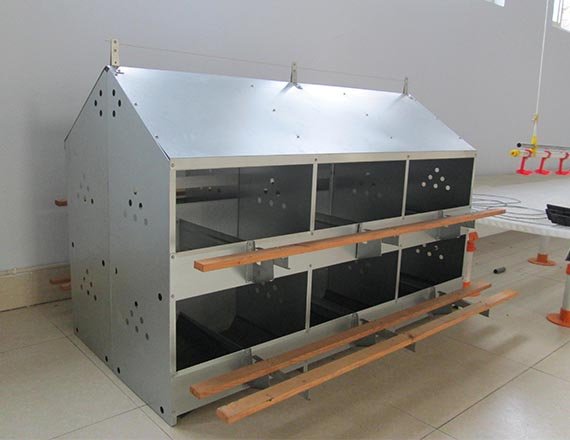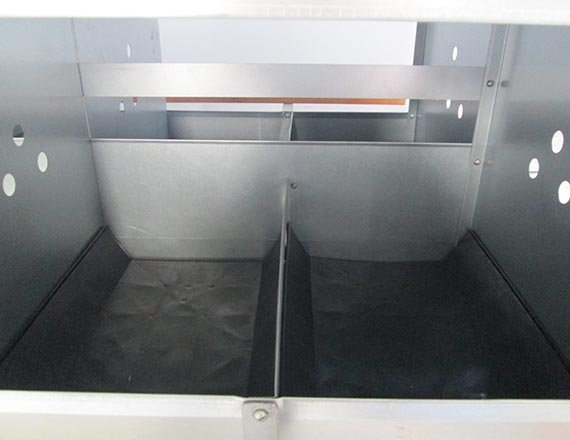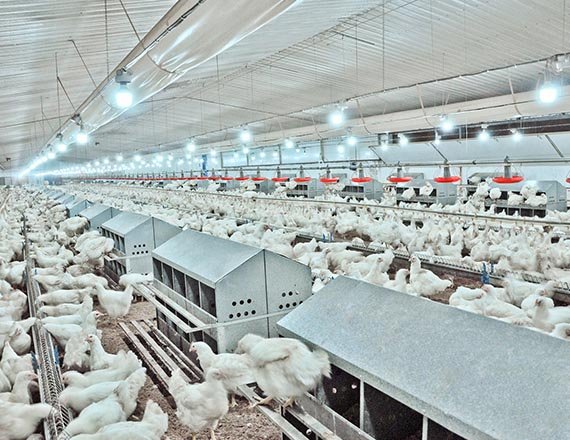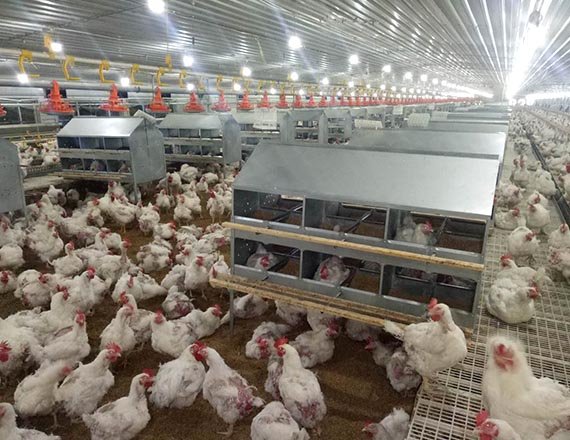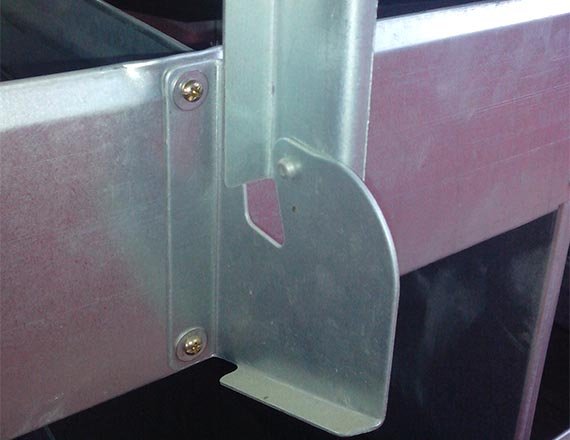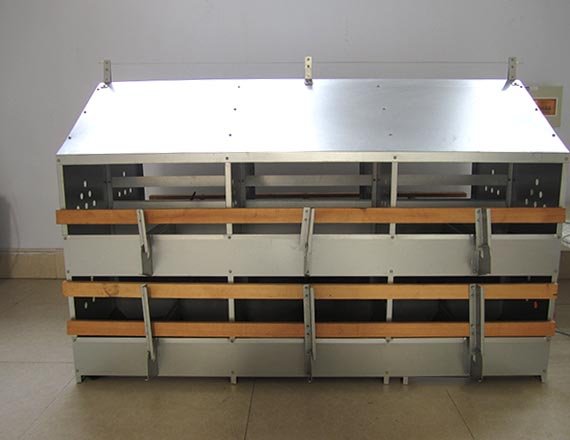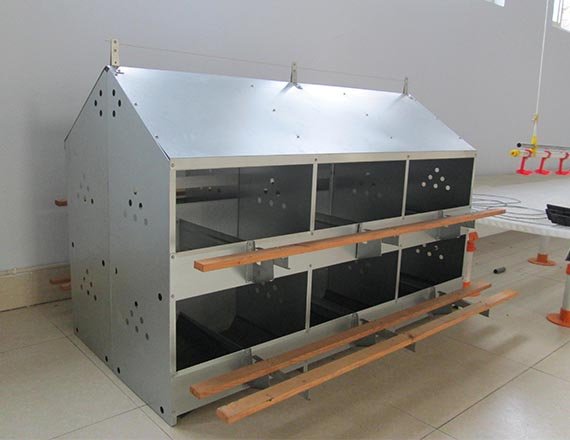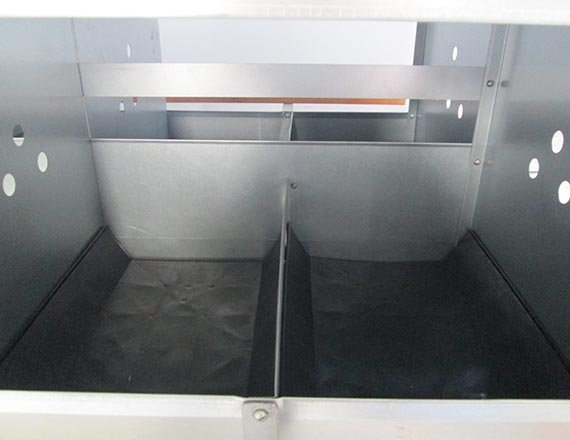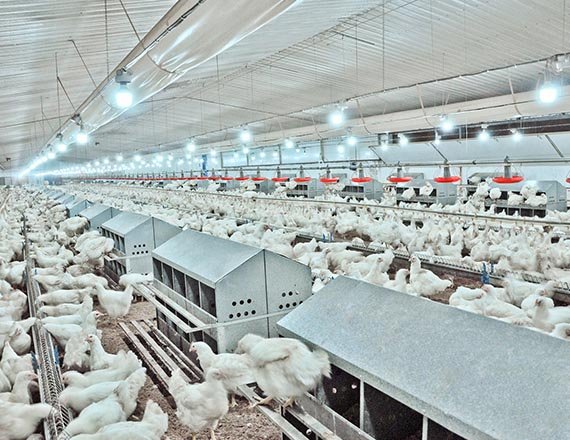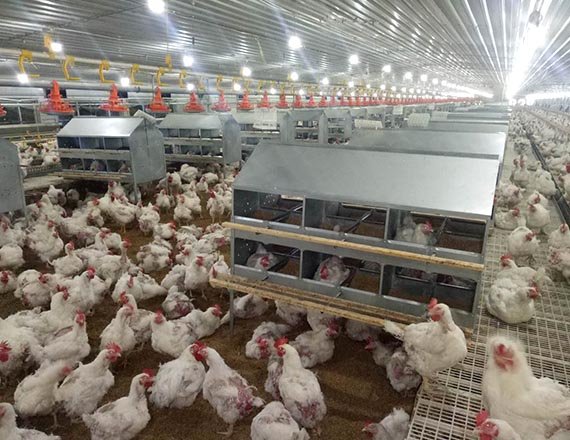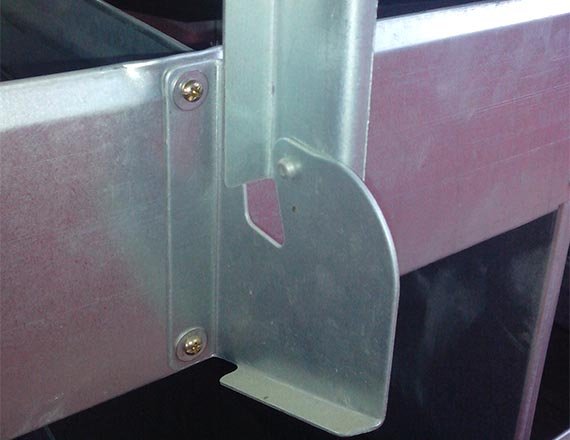 Parameter
Features
Detailed introduction
Parameter
Nest size: 1506x760x970mm (LxWxH)
Capacity: 95-100birds/set
Hole size: 375x255mm (WidthxDeep)
Galvanized sheet thickness 0.5mm
PVC mat size: 295x365mm
Galvanized angle iron leg
Features
●275g/㎡, 0.6mm thick high-quality hot-dip galvanized sheet, the wooden legs are made of 1.5mm hot-dip galvanized sheet, and the bottom bracket is made of modified PP plastic.
●The pedal is a double-layer design, high-quality wood production, smooth and straight, corrosion-resistant and thorn-free (1500*45*20mm)
●Egg nest adopts the installation form with 4 legs placed horizontally on the ground, and all the movable positions are made of stainless steel non-slip screws.
●It can be equipped with soft artificial rubber straw mats according to the customer's choice, which can effectively exert the production characteristics of the egg nest and reduce the number of dirty and broken eggs; the anti-perching rack design can effectively keep the surface of the egg-laying box clean.
Inquiry now