Chicken Floor Breeding System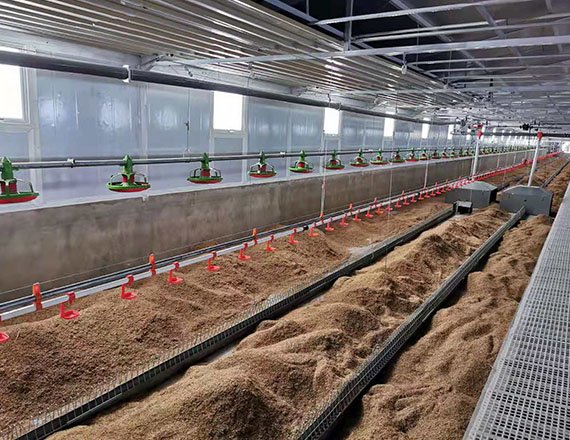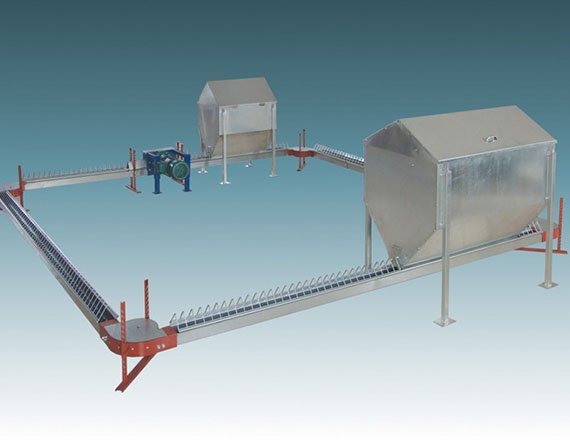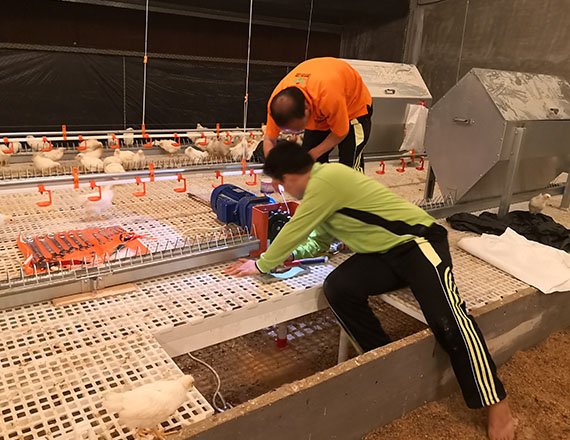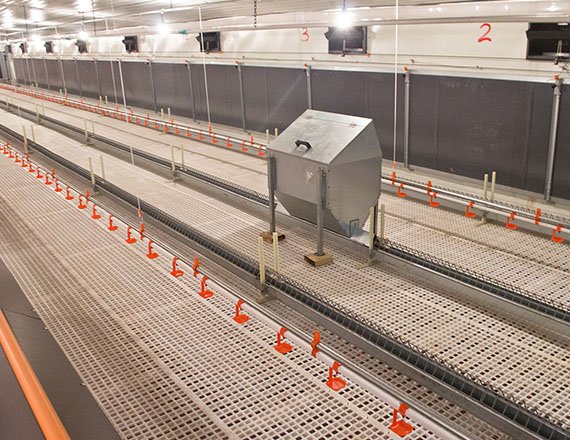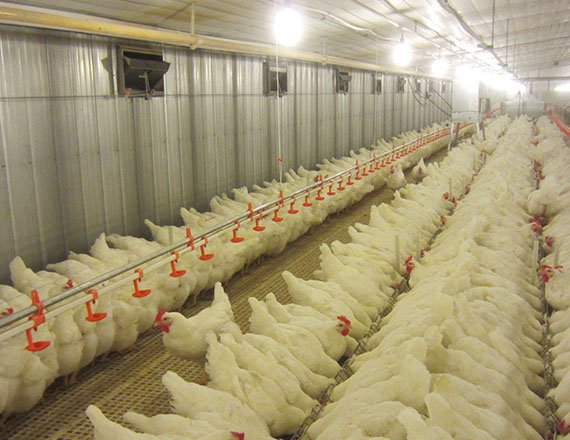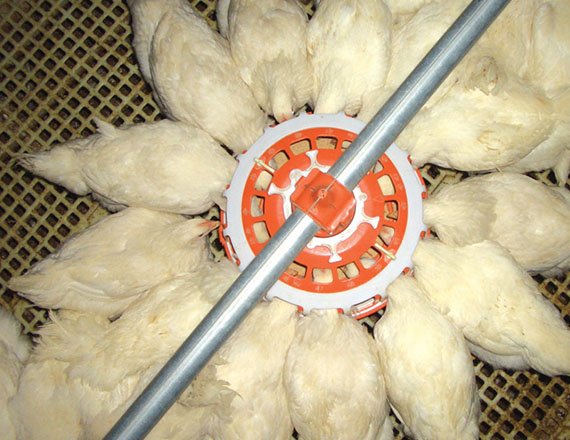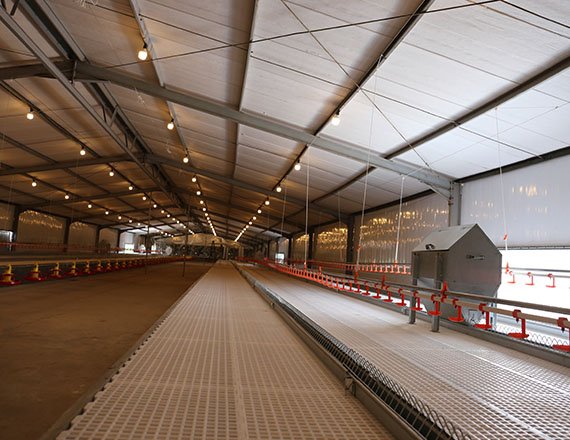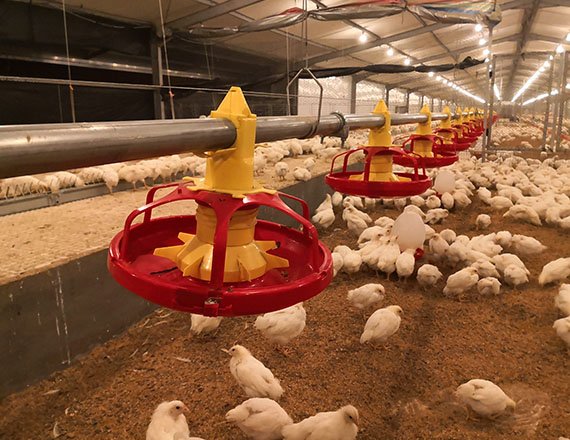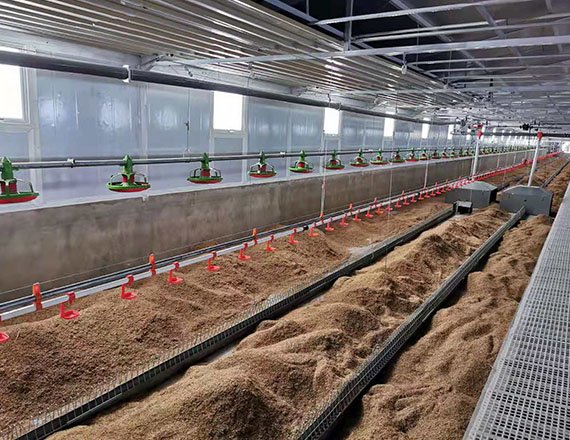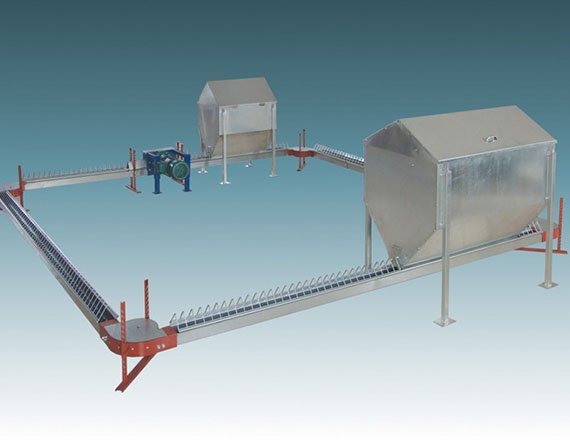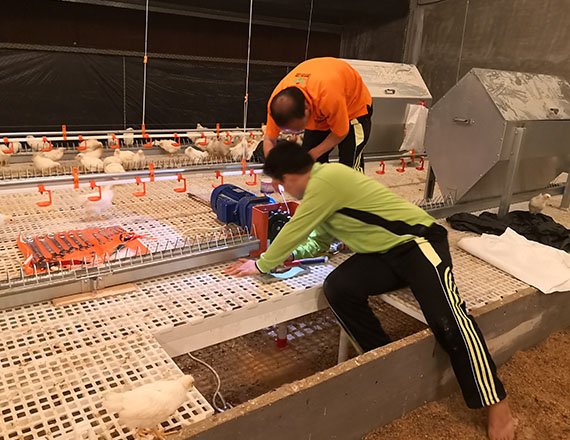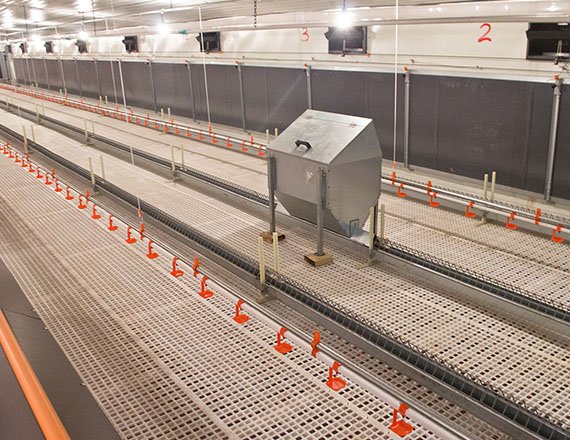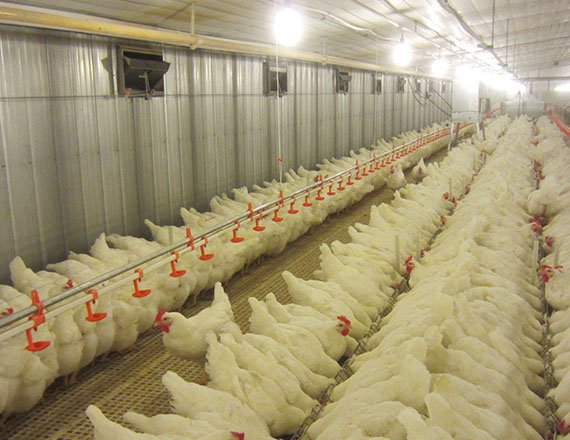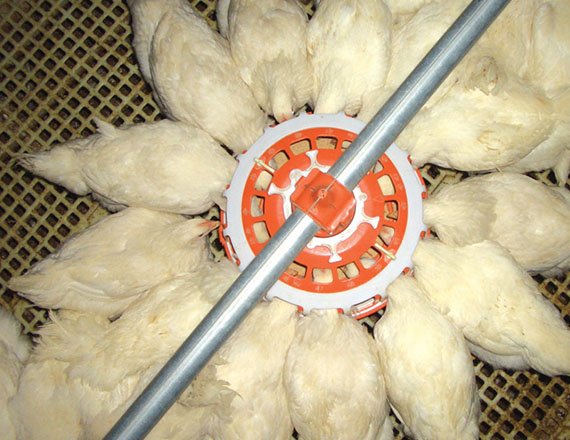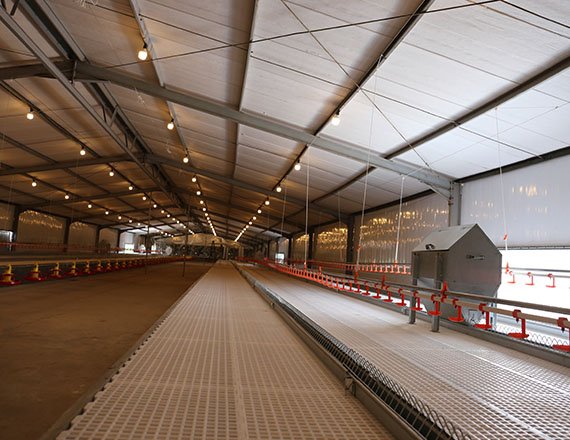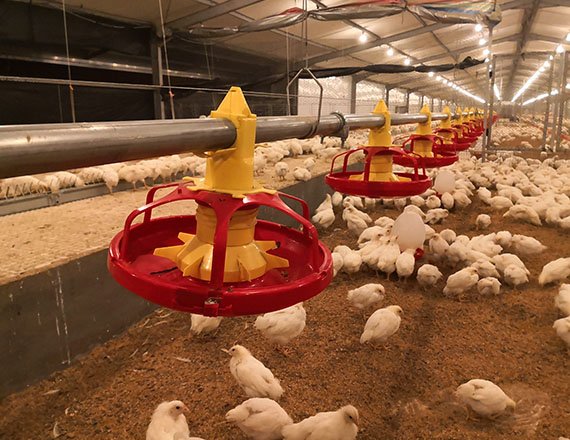 Broiler breeder chain feeding system
Added:

2021-08-24

Views:

1220
Make an inquiry
Parameter
Detailed introduction
Parameter
● Drive device adopt vertical reducer motor, which is more reliable and steady, lower noise and uniform delivery feed compared with mechanical reduction gear.Delivery speed reach up to 36m/min.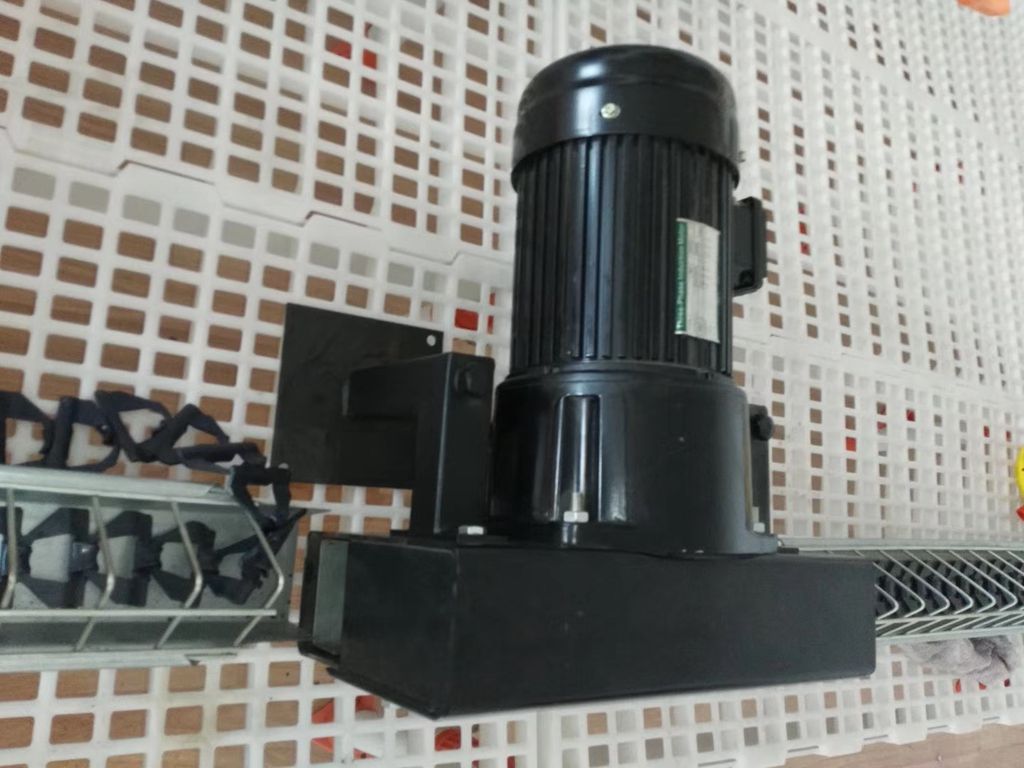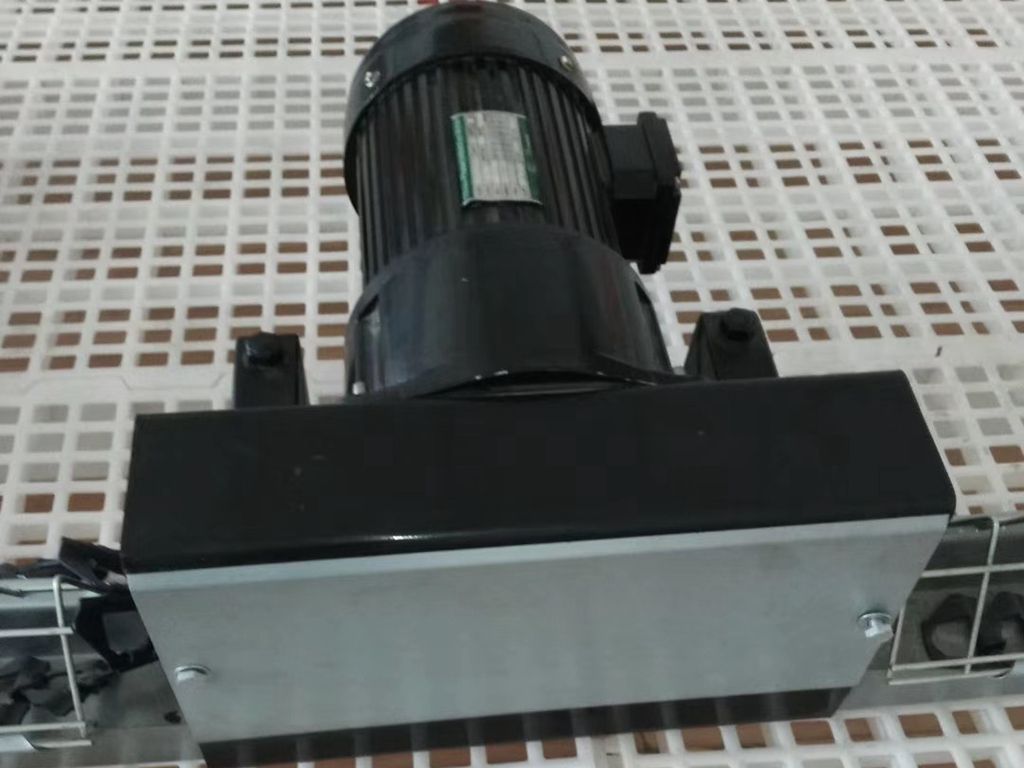 ● The height of feed trough can be adjusted according to different raising period.
● The support of feed trough is Coated high intensity nylon material, antiseptic and anti-corrosion, more suitable for poultry house environment.

● 90 degree corner and slideway surface are treated by special harden process, with alloy bearing no oiling injection.Compared with other supplier, these parts are more durable and have long life.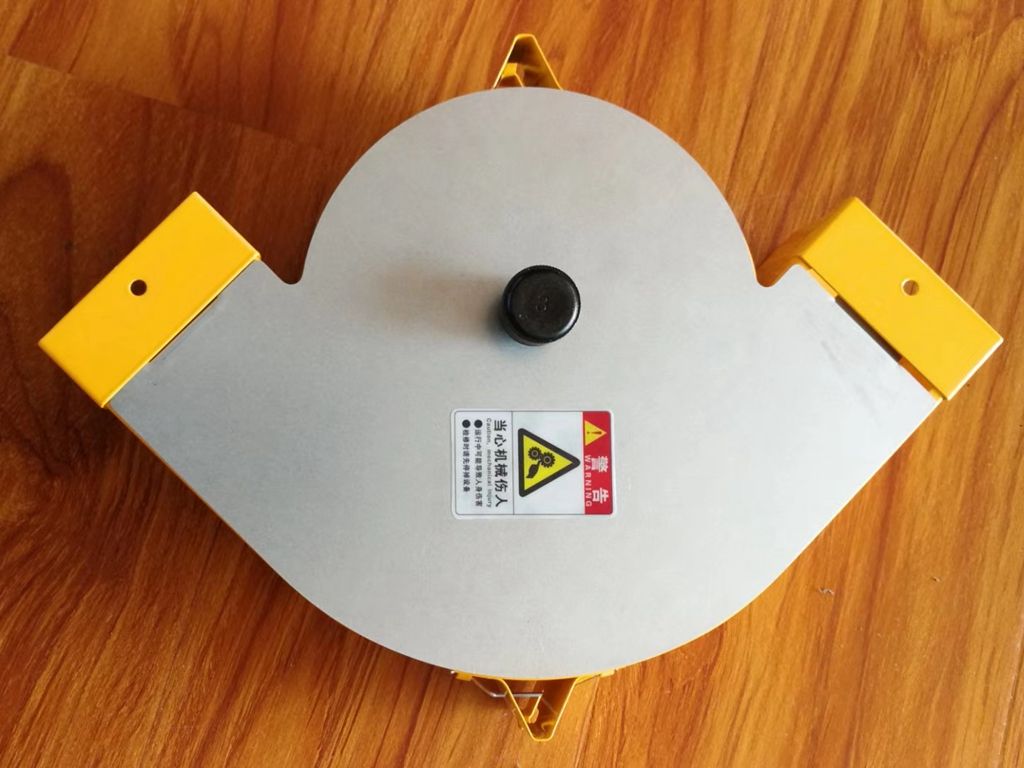 ● Feed trough is made of anti-rust material, and grill with 44mm distance can effectively separate the male and female birds. Can also be customized according to customer specifications with different grill distance.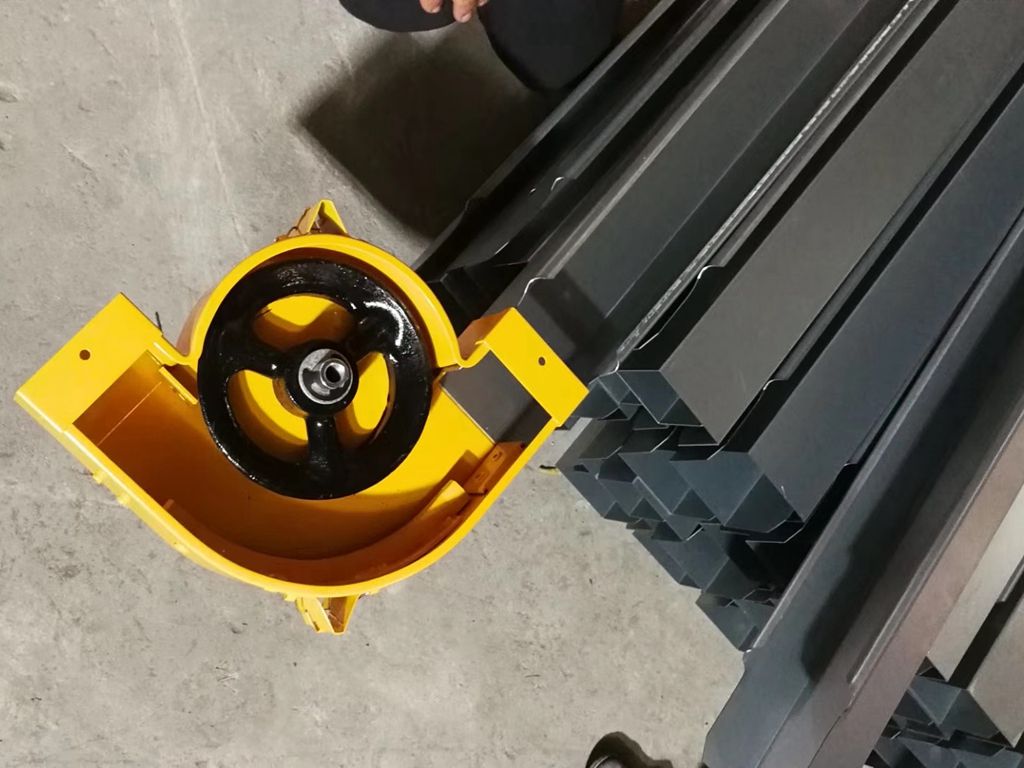 ● In the interface position of feed box and feed trough, there is a feed cover plate to avoid feed overflow effectively .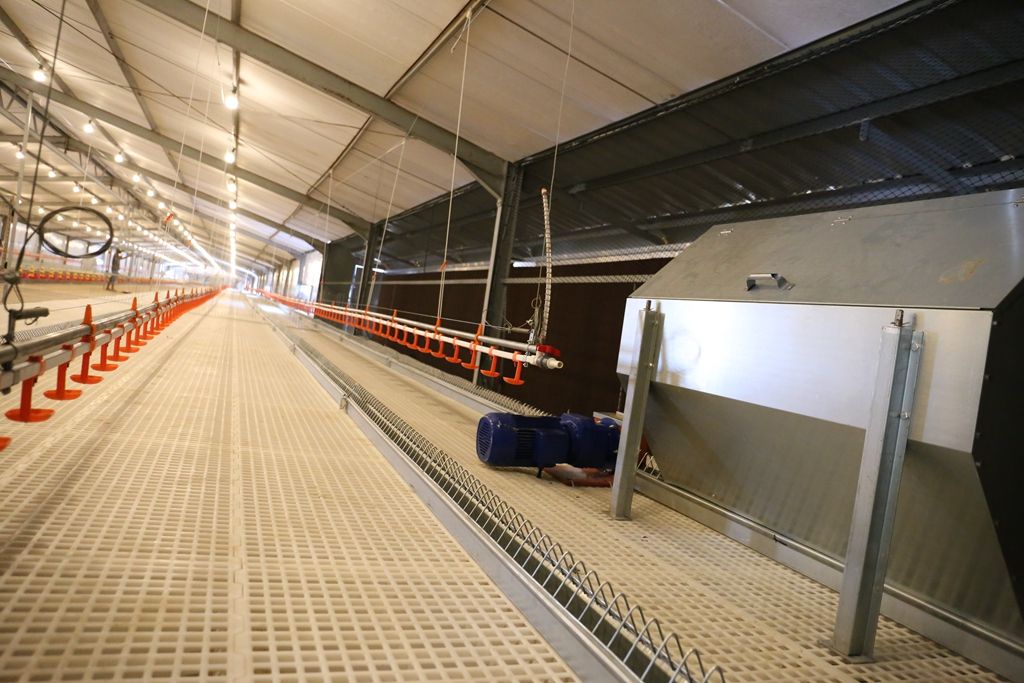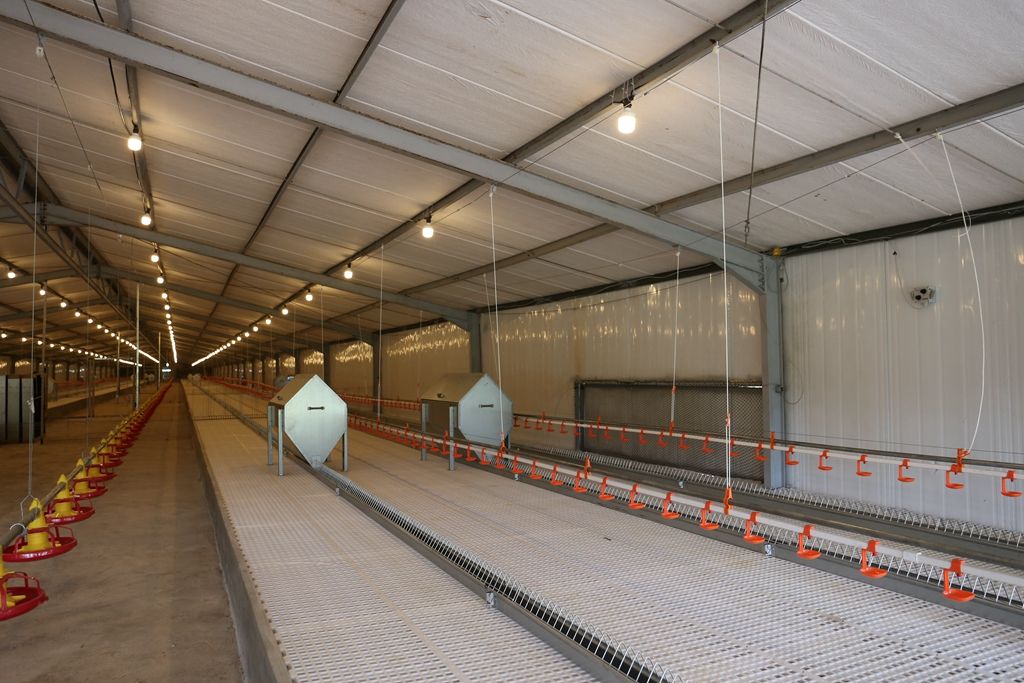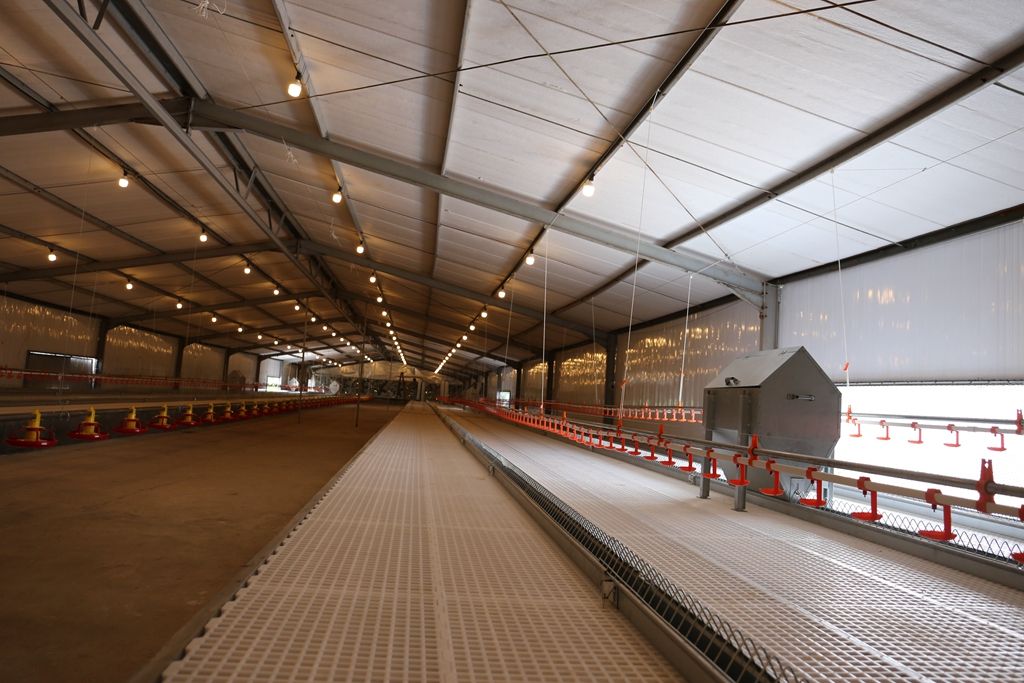 Inquiry now