Poultry Farming Accessory
Hot Galvanized Material 3-33 Ton Feed Silo
Ejoy Silo
1.Different diameters wallrings, volumes for choose.
2.275g/m2 hot galvanized steel sheet,Thickness from 1mm to 1.5mm.
3.view window for convenience of feed observation.
4.Ladder and safety cage included in all models.
5.Encapsulated external bolts to prevent corrosion.
6.5 year warranty against perforation by corrosion.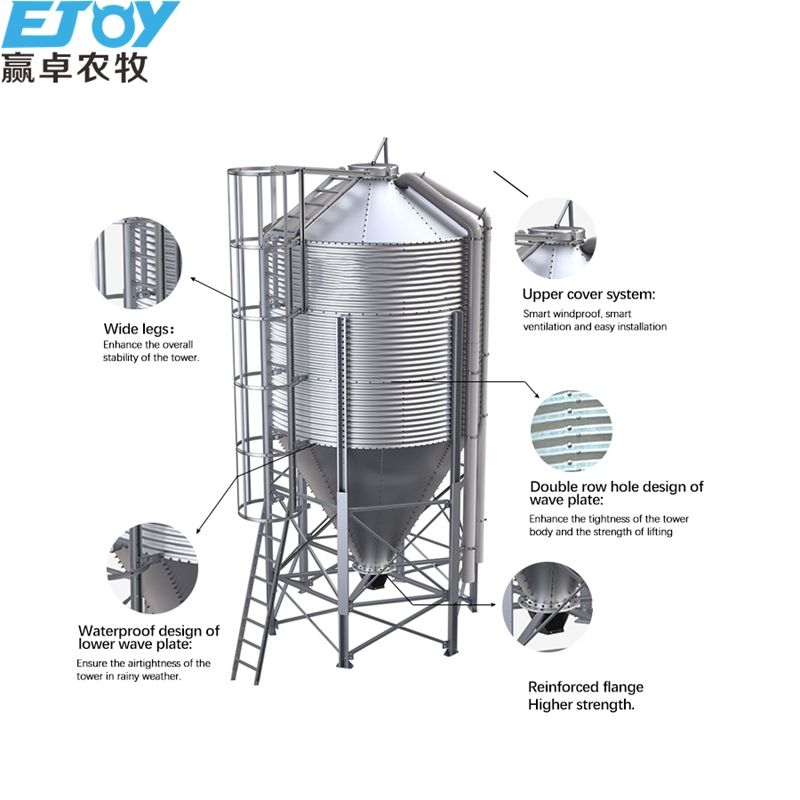 Added:

2023-10-16

Views:

98
Make an inquiry
Parameter
Features
Detailed introduction
Parameter
1.Ejoy feed silo is made of 275g/sqm hot-dip galvanized sheet and all screws are made of 8.8-level high-strength
hot-dip galvanized bolts, which are corrosion-resistant, anti-oxidation, high-temperature resistance, high strength, long
service life,and can withstand a strong storm.
2.The feed silo is mainly composed of silo body, silo cover, mounting ladder, and silo legs etc. All parts are produced in strict
accordance with drawing design by using advanced laser equipment and precision molds, and then undergo strict quality
inspections to make each component more standard, more precise in size, and more convenient to install to ensure easy
assembly and use.
3.Our silo be widely used for many equipment company, the reason have the three factors, one is The full automatic production line which produces the finished panel and leg of silo from the raw materails, ensure good uniformity, easy to be installation. two factor is the material of silo is from Shougang goup -- top rank number one in china, each batch material can be tracked,---. three, strictly inspectation during the purchasing, production, package etc proceeding enure the each good can be qualifed.
Features
Detail comparison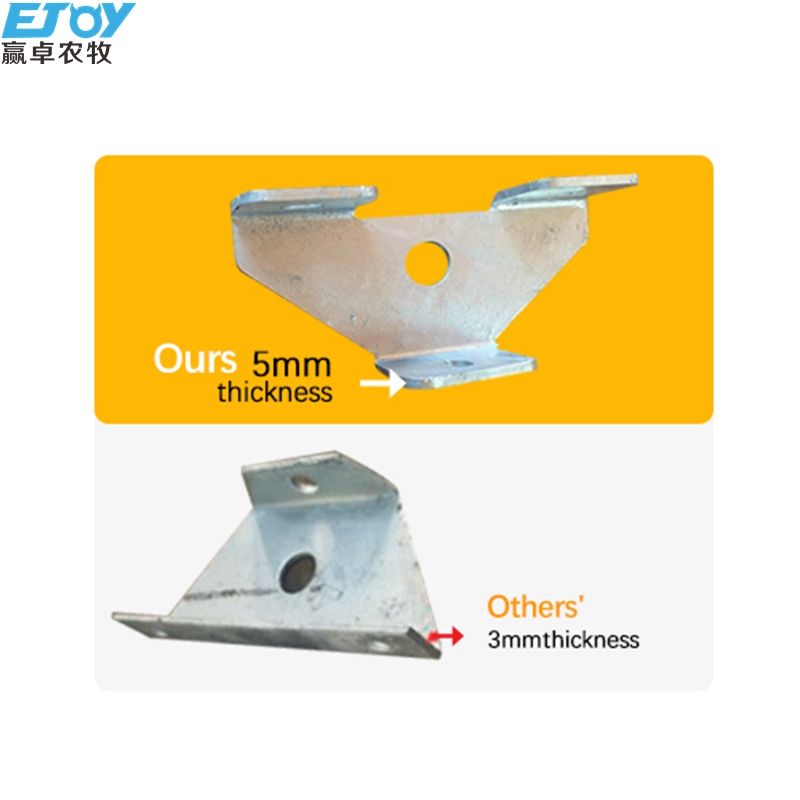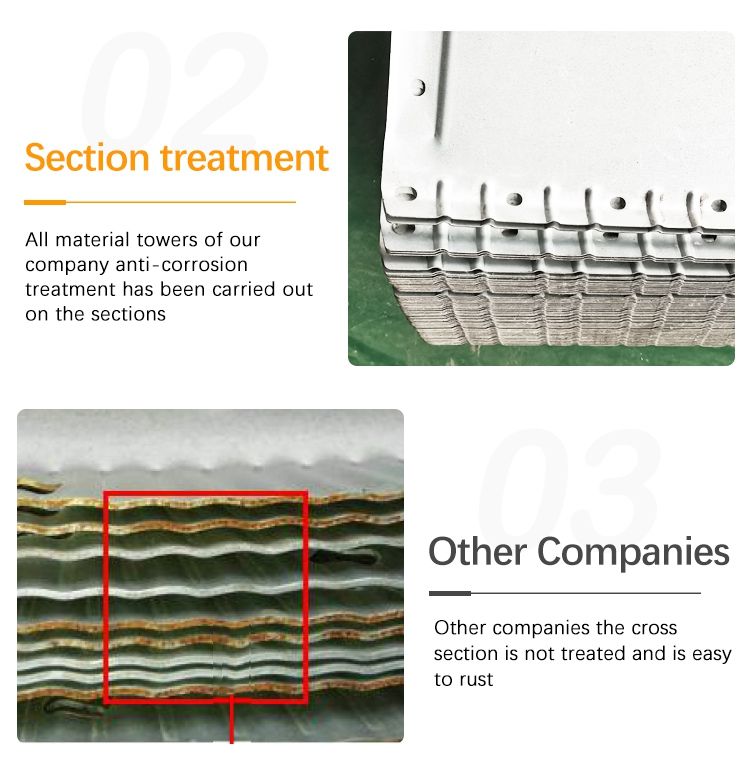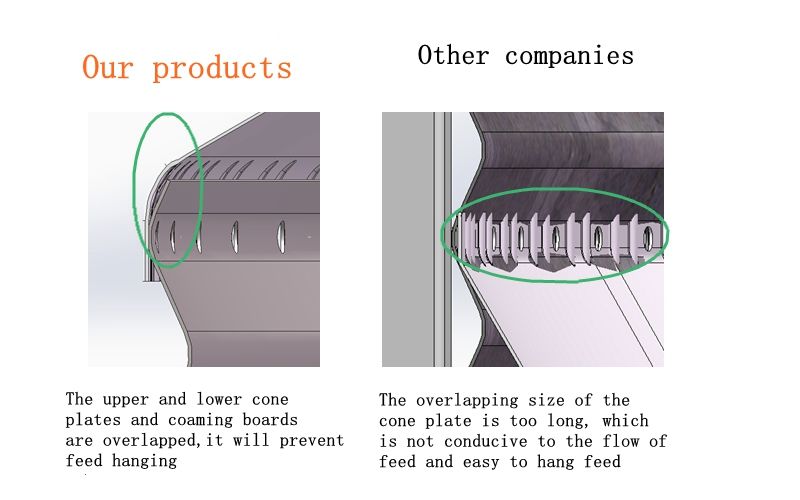 Inquiry now