Environmental Control System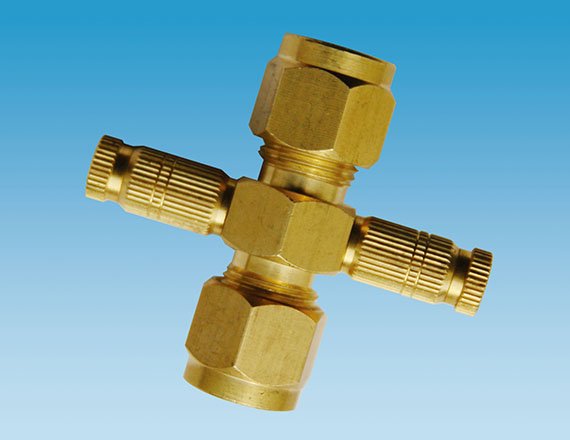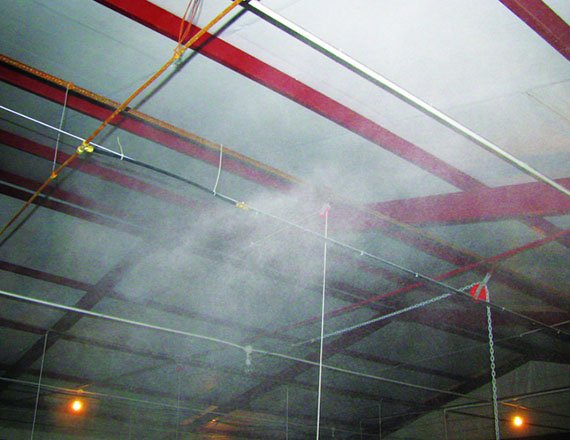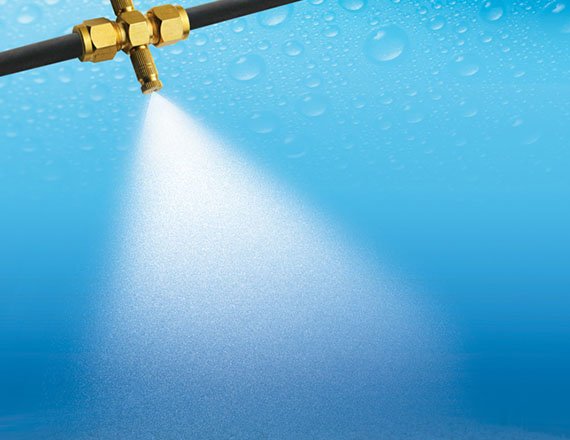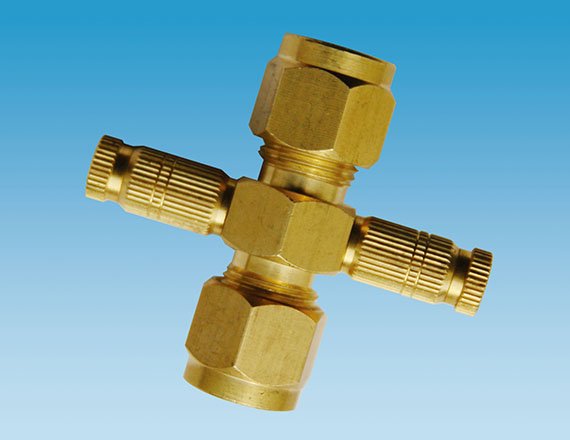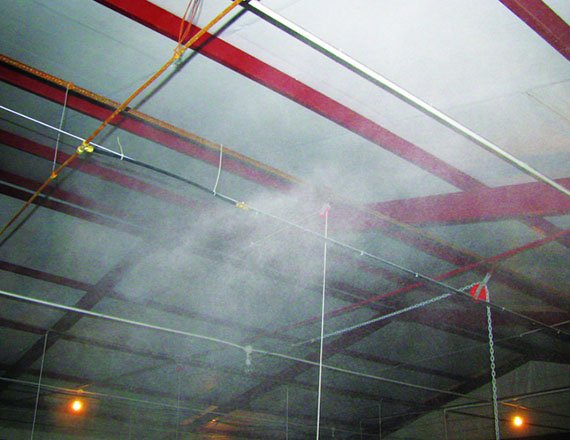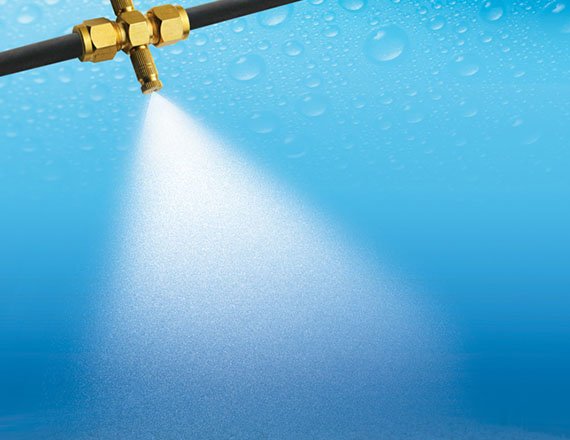 Features
Advantage
Detailed introduction
Features
● Rapid cooling, No wet
● Humidity can be increased to maximum 60%--70% according to requirement.
● Effective dedusting,reduce the incidence of respiratory diseases of livestock and poultry.
● The right temperature make livestock and poultry faster grow and reduce attacks on each other.
● Disinfect house when birds are inside.
● Disinfect house completely and uniformly without blind corner.
● Well-known brand motor with long life
● Water source enter pump group after going through multi-filters with Honeycomb Type filter core, at 50μm /hole.
● There are 3 foggy lines in standard house, and each nozzle with two spraying hole every 3m to ensure spray into every corner.
● Side pipe is anti–high pressure PE pipe and able to endure high pressure of 100kg, anti-corrosive.
● Main pipe is made of anti high pressure copper tube, from which two ways are divided, to ensure homogeneous atomizing granule everywhere under identical spraying pressure.
● Special copper nozzle, with flat stainless steel chips.
Advantage
● Cooling and Humidification: water pressure near to pipe orifice reaches 70bar, compressed water spray in atomization status and absorb large amount of heat, so as to achieve the effect of cooling and humidification.
● Dedusting and Disinfection: Water mist sprayed can purify the air in the process of decline.Meantime, we also can add water-soluble disinfectant to the water.Spray system is the best disinfectant product when birds are in the house.
Inquiry now