Environmental Control System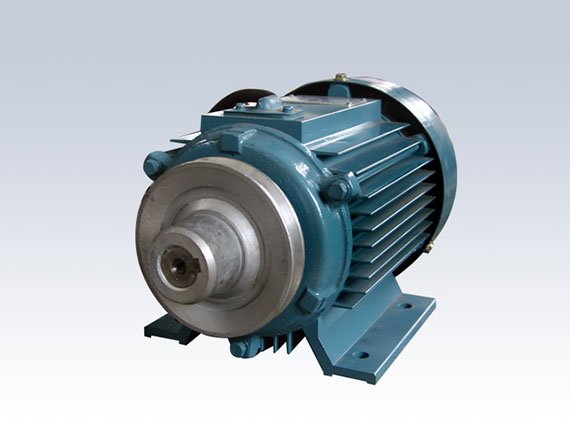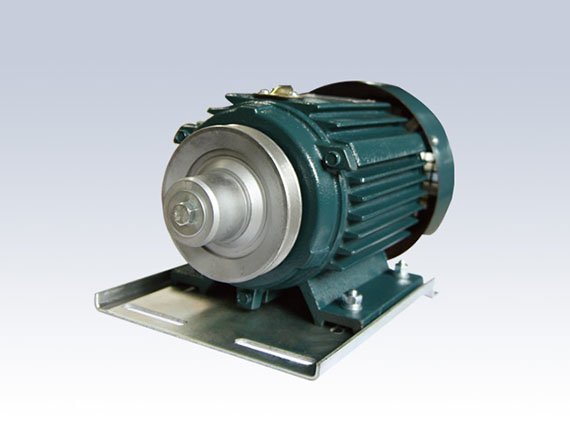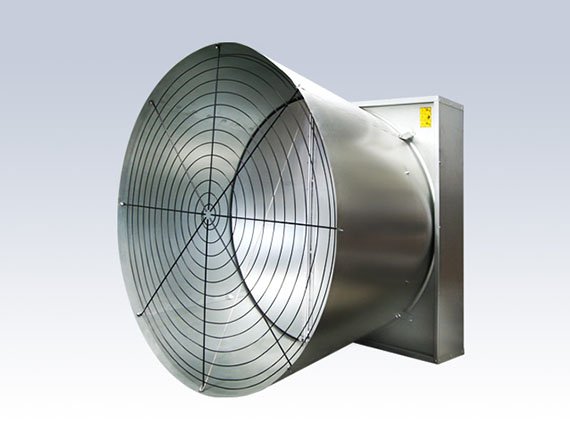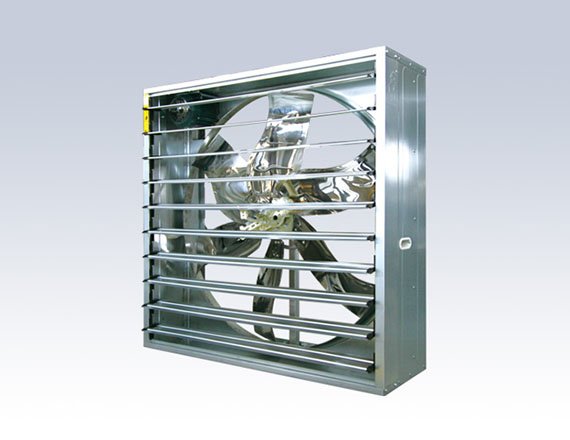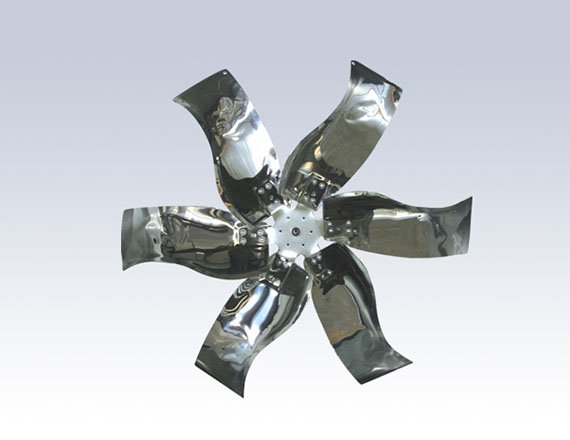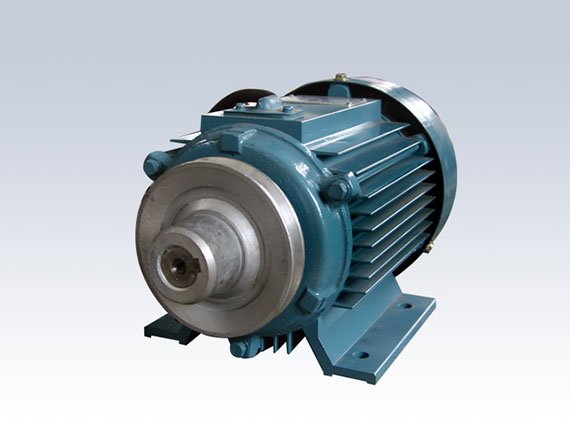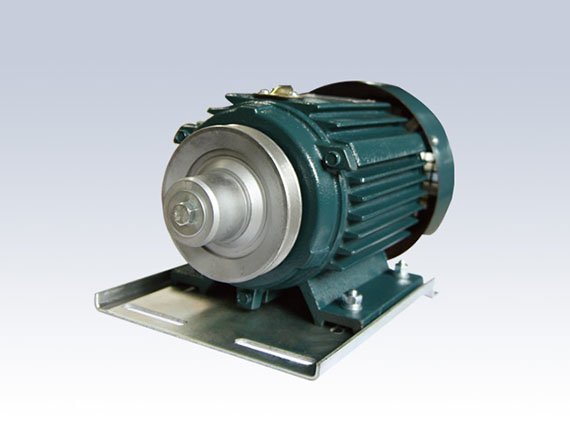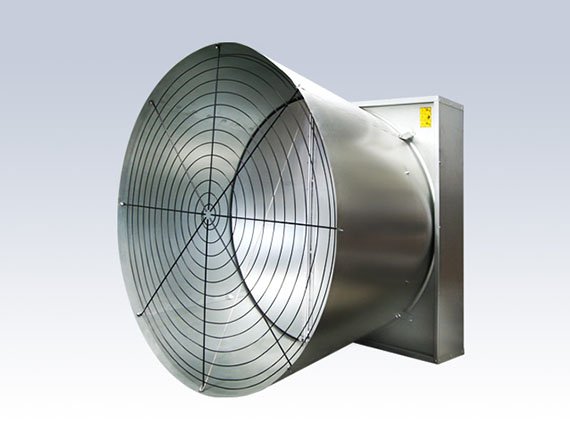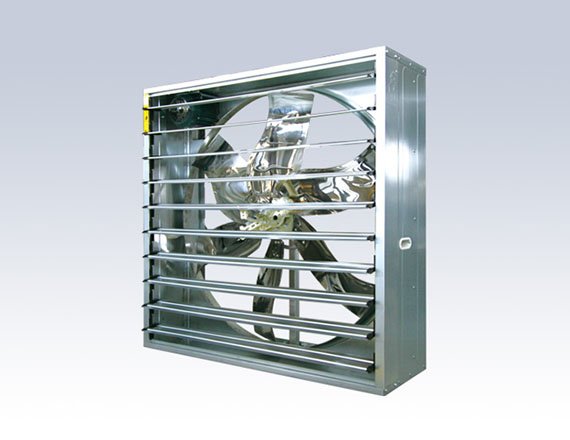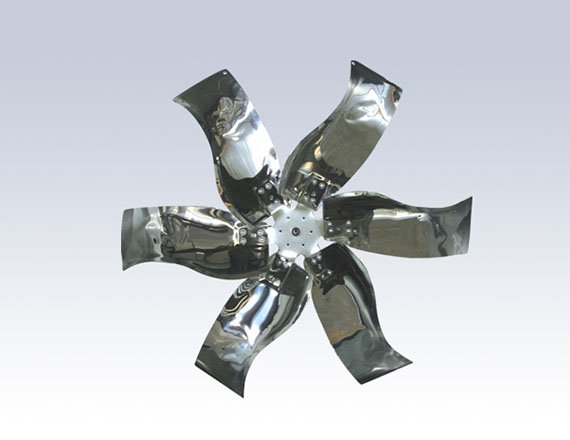 Axial-flow fan with centrifugal system
The highest quality chicken house negative exhaust fan, ventilation equipment
Added:

2021-08-23

Views:

1325
Make an inquiry
Parameter
Features
Detailed introduction
Parameter
Product

Size

Power

Blade diameter

Motor rotation speed

Air volume

PUSH-PULL CENTRIFUGAL FAN

1000*1000*450mm

0.55kw

910mm(36IN)

≥1400

21000m3/h

1380*1380*450mm

1.1kw

1270(50IN)

≥1400

42000m3/h

1530*1530*450mm

1.5kw

1400(55IN)

≥1400

50000m3/h

HEAVY HAMMER EXHAUST FAN

600*600*370mm

0.37kw

500mm

≥1400

5600/m3/h

800*800*400mm

0.37kw

710mm

≥1400

10500/m3/h

900*900*400mm

0.55kw

750mm

≥1400

12500/m3/h

1000*1000*400mm

0.55kw

900mm

≥1400

19800/m3/h

1100*1100*400mm

0.75kw

1000mm

≥1400

25500/m3/h

1220*1220*400mm

1.1kw

1100mm

≥1400

39300/m3/h

1380*1380*400mm

1.1kw

1250mm

≥1400

40800/m3/h

1530*1530*450mm

1.5kw

1400mm

≥1400

49500/m3/h
Features
● Centrifugal system can open the shutter automatically with power on.Smooth operation, low noise and consistent air flow.
● When power is off, shutters close under the action of gravity and spring. Shutter pieces close tightly with good sealing effect.
● Frame galvanized, zinc thickness 275gm2, once-through shaping process.
● Belt Pulley made from high strength aluminum
● magnesium alloy die casting,light weight, high strength.
● Patented design ,made of PA6 pure raw material, anti-corrosive, anti-aging. Guide rod wrapped steel columns is injection molding processed, sturdy and reliable, guaranteed service life.
● Belt origin in Japan, long life
● Blades mirror surface stainless steel blades (optional other materials), patent designed blade angle. All fans are passed dynamic balance test, consistent air flow during the whole life of usage.
● MOTOR Energy efficient motor
● Butterfly opening designed make wind resistance minimize and best performance.
● Belt tensioner improve transmission efficiency, with longer life.
● High quality hot galvanized frame
● 3-phase energy efficient motor,3C Certification,safe and reliable
● 0.75kw, 3-blades
● Model9FJ12.7T-4
● Air flow42515m3h
● Save 30% energy compared with common
● box fan
● High-strength stainless steel,non-deformed after long-term use
● 1.1kw, 6-blades
● Model9FJ12.7T-3
● Air flow49452m3h
● More than 12.5% air flow compared with box fan at same power
● Application Places a variety of poultry and livestock house
● Fan with new belt tensioner
● Belt tensioner improve transmission
● Efficiency
● When belt loose, it is easy to be slipping and has great harm, such as shorten belt life, lower fan transmission efficiency and air flow, and loss energy and so on.
Centrifugal system
Patented design ,made of PA6 pure raw material, anti-corrosive, anti-aging. Guide rod wrapped steel columns is injection molding processed, sturdy and reliable, guaranteed service life.Application Places a variety of poultry and livestock house
Inquiry now
Related products