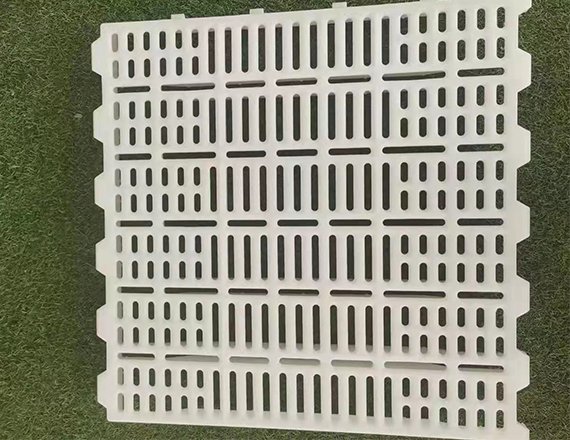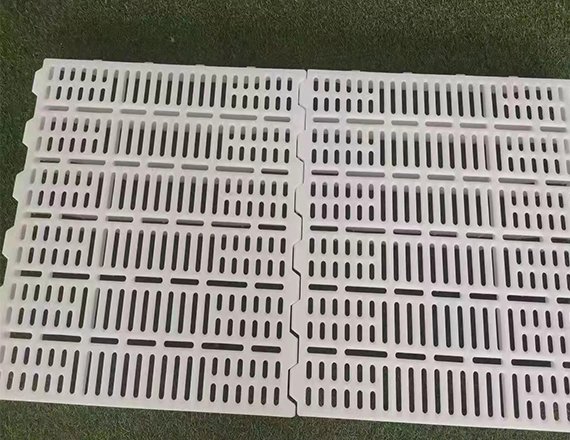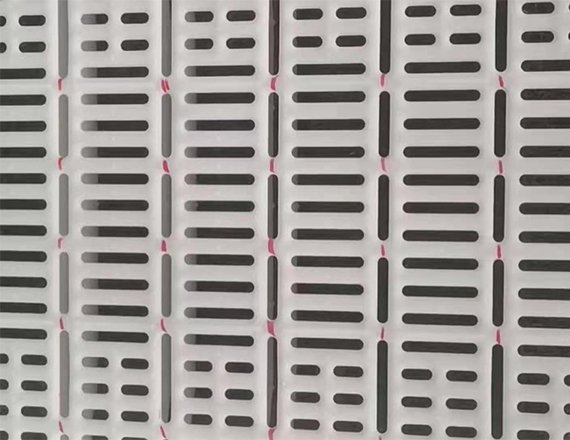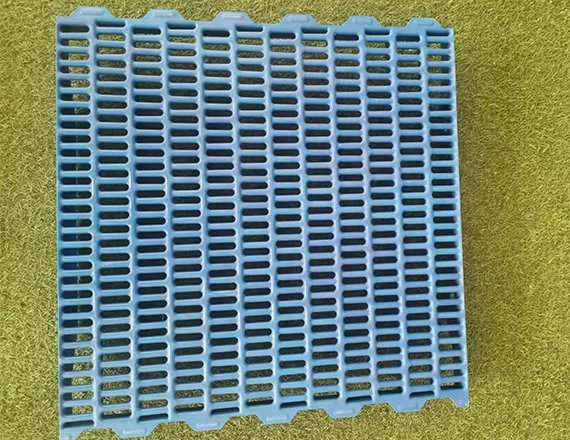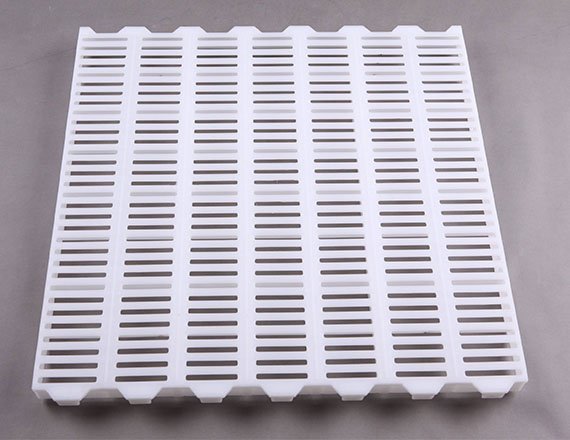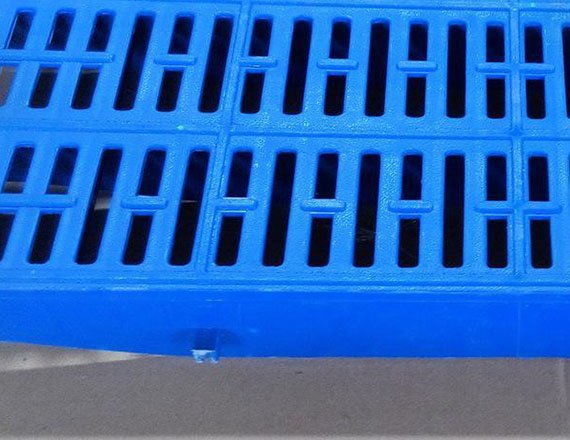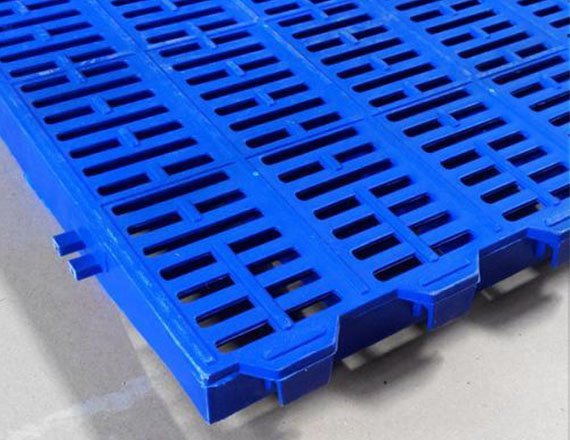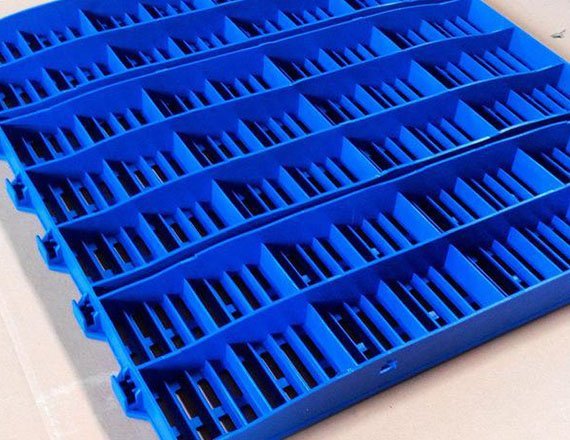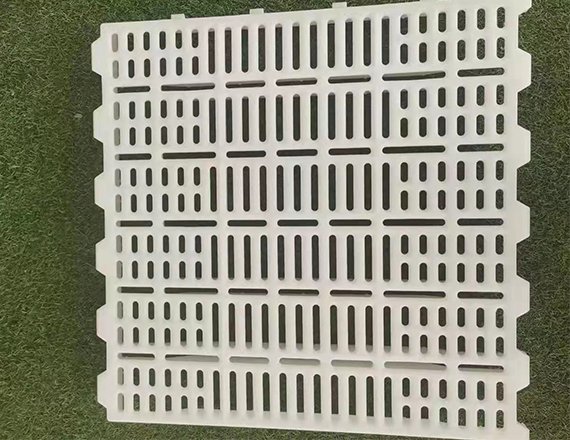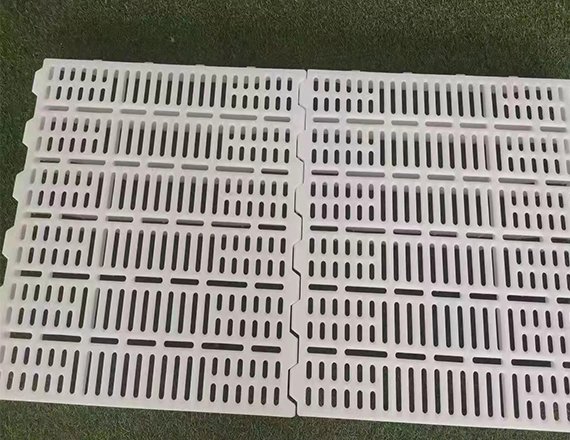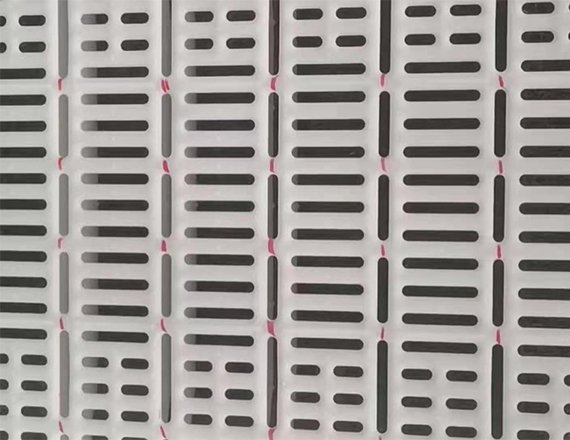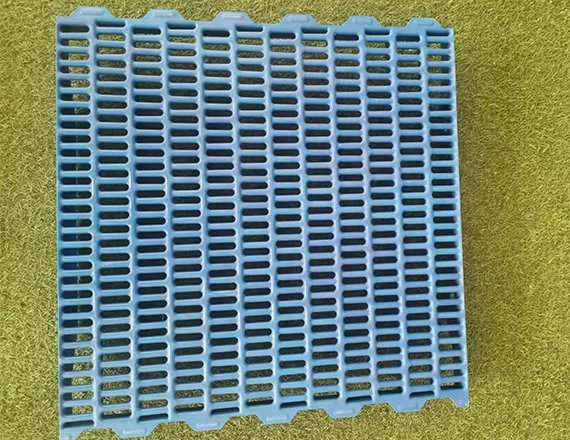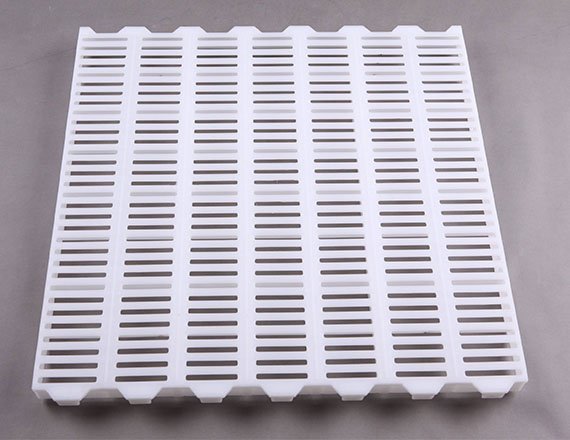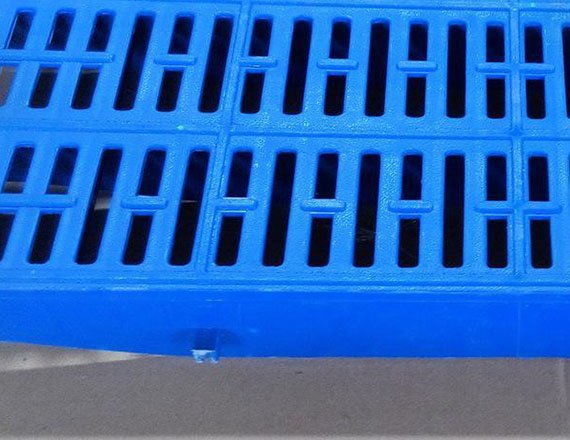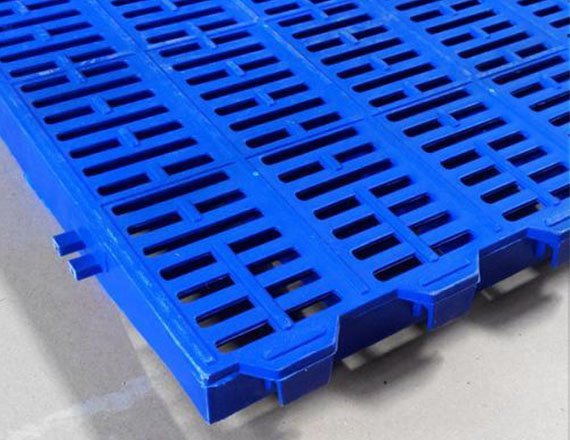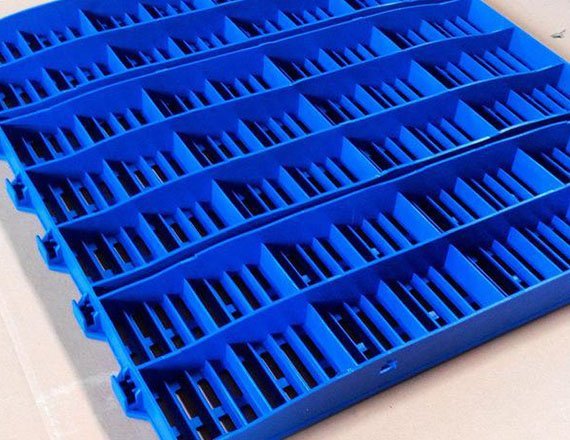 Parameter
Features
Detailed introduction
Parameter
| | | | | |
| --- | --- | --- | --- | --- |
| Pig group | Name | Specification (mm) | Gap width (mm) | piece/㎡ |
| Piglet | Plastic floor(Slatted) | 400*600 | 10 | 4.166 |
| Piglet | Plastic floor(Slatted) | 500*600 | 10 | 3.33 |
| Piglet | Plastic floor(Non-Slatted) | 400*600 | Non-Slatted | 4.166 |
| Piglet | Plastic floor(Non-Slatted) | 500*600 | Non-Slatted | 3.33 |
| Nursery pig | Plastic floor(Slatted) | 400*600 | 10 | 4.166 |
| Nursery pig | Plastic floor(Slatted) | 500*600 | 10 | 3.33 |
| Nursery pig | Plastic floor(Slatted) | 545*460 | 10 | 3.058 |
| Nursery pig | Plastic floor(Non-Slatted) | 400*600 | Non-Slatted | 4.166 |
| Nursery pig | Plastic floor(Non-Slatted) | 500*600 | Non-Slatted | 3.33 |
| Sow | Plastic floor (Sow) | 400*600 | 10 | 4.166 |
| Sow | Plastic floor (Sow) | 600*600 | 10 | 2.77 |
Features
● The slat made of VIGIN PP material,the weight of 600X600 slat is 2.4kg/pcs, Reasonable mechanical structure design ensures that each slat can bear a weight of 300kg.
● The surface of the floor is designed with anti slip lines to effectively prevent animals from being injured due to slipping.
● Slat made of pure PP material with long service life, it will not produce glass fiber prickles after long-term use, make animals comfortable.
● Color customization service acceptable.
Inquiry now
Related products