Company news
Export of Cage System Recovered After Corona Virus of 2019
Added:2021-06-29
After corona virus broken out of 2019, the demand of cage equipment system from abroad come back to the normal track. we do consistant delivery and loading per week.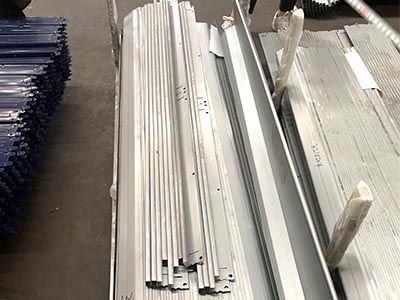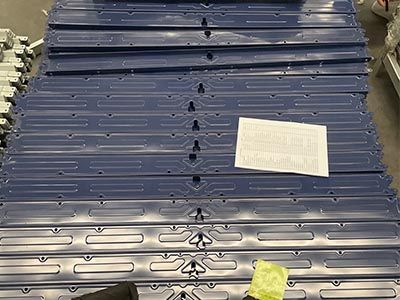 H frame fully automatic cage system to Southern American country of French Polynesia, and automatic A frame Layer cage system to Nigeria and Ghana are finished production and ready for delivery.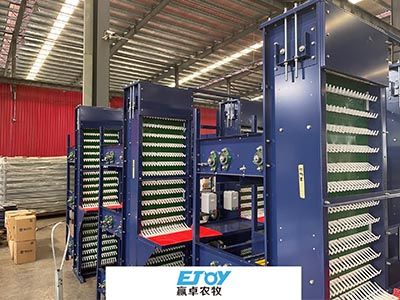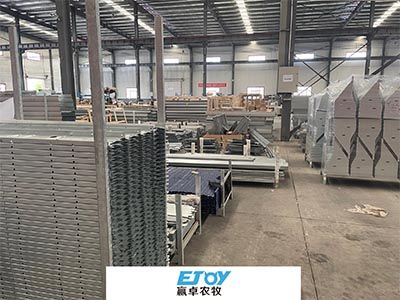 Our factory keep inject EU technique to H frame fully automatic layer cage system, pay close attention to the upgrading of the detailed design.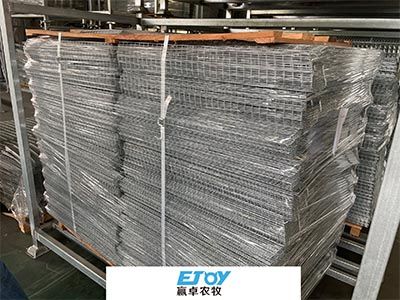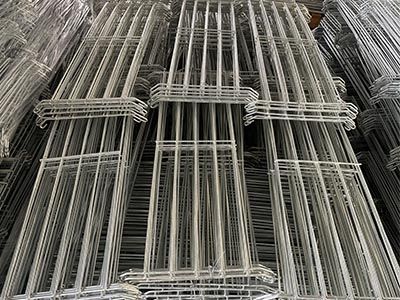 According to customer feedback and based on our experience, we upgrade the feeding trough with plastic coated material, which is more anti rust and durable, which is very welcomed by our client.
We are one of the largest and professional poultry farming cage production factory, Specialized in poultry farm equipment research design, production and installation.
Continuously inject advanced European breeding concepts and emerging technologies into new equipment development, from a strong R&D technical team to sophisticated and delicate production machinery and equipment, from a standardized production process to a strict quality management system.
Sales manager: Lynn Wang
Whatsapp:+8613395329830