Environmental Control System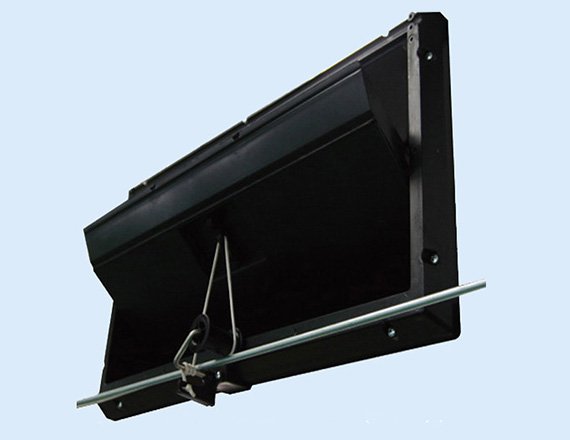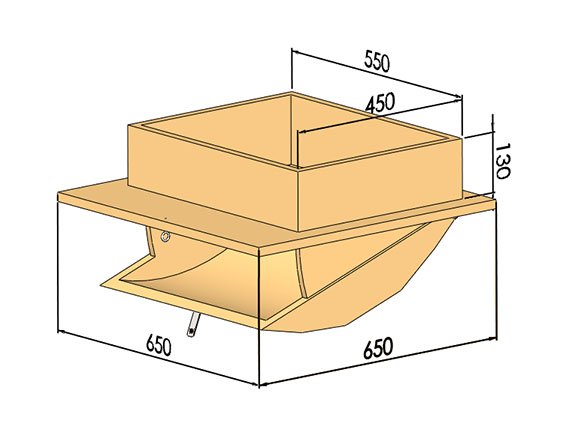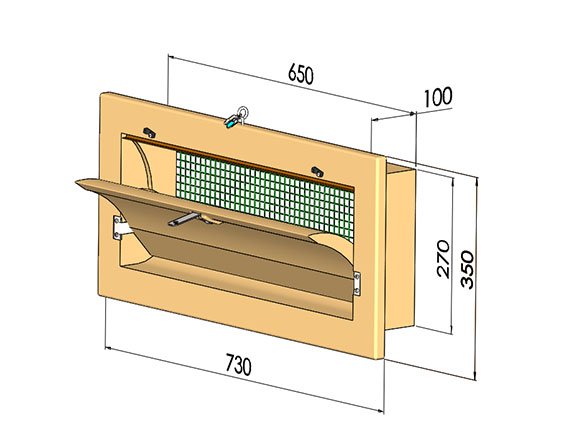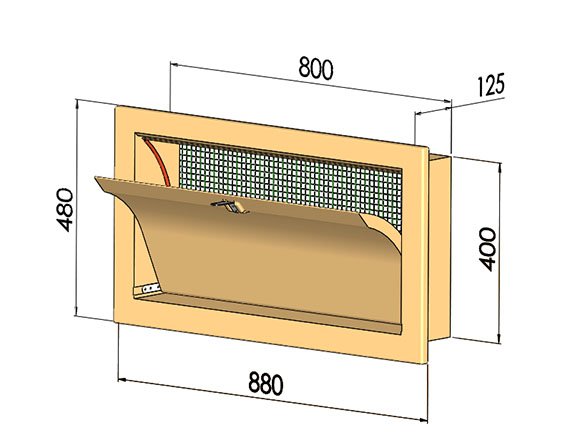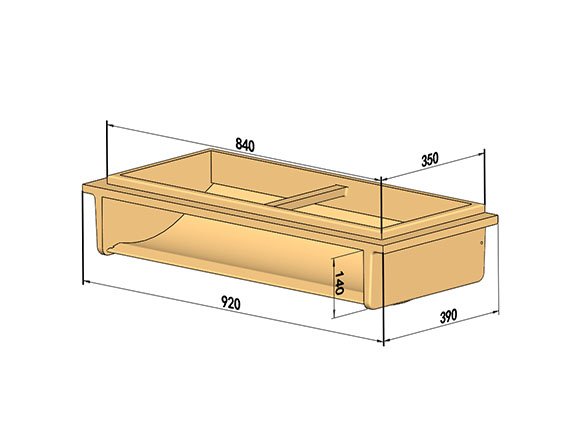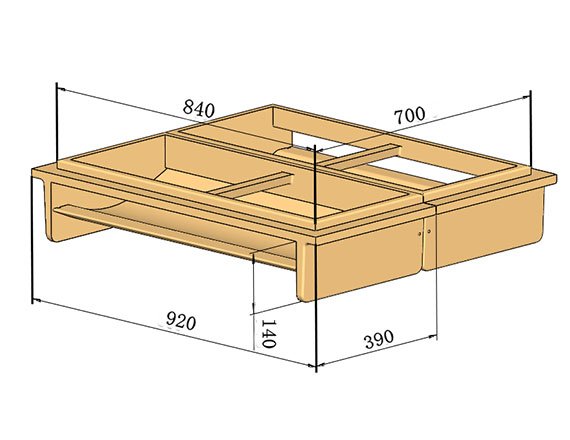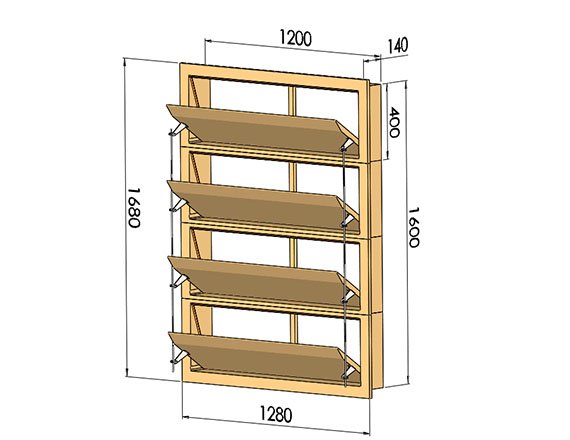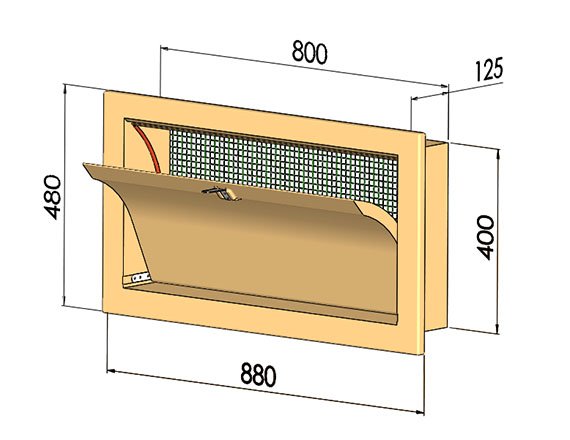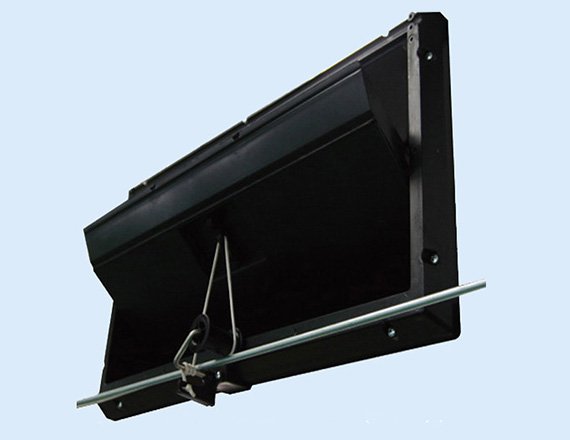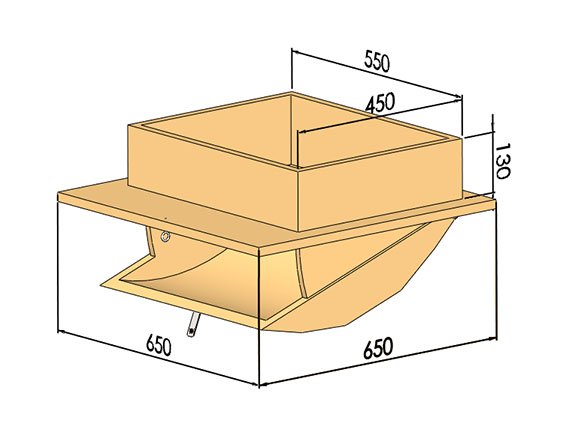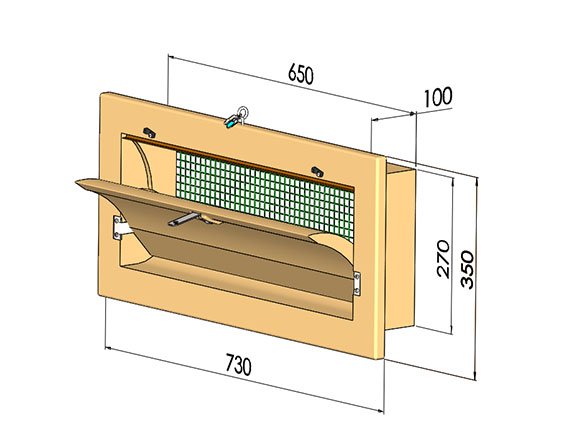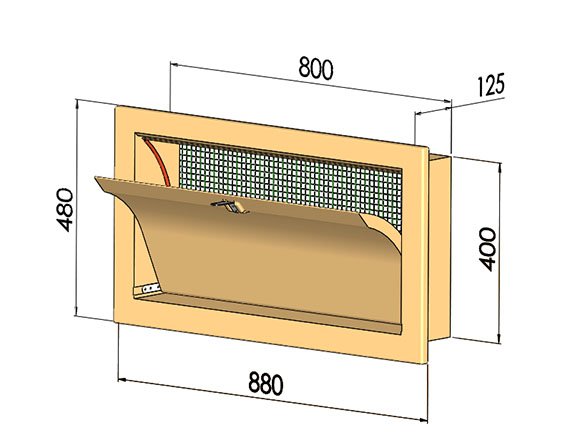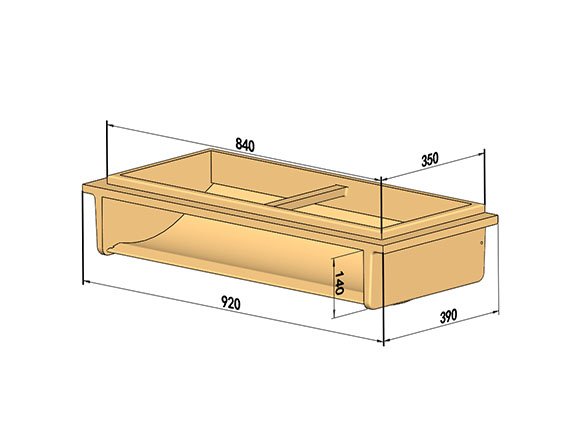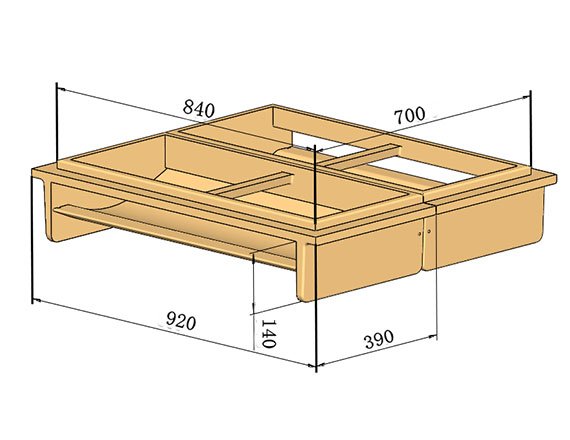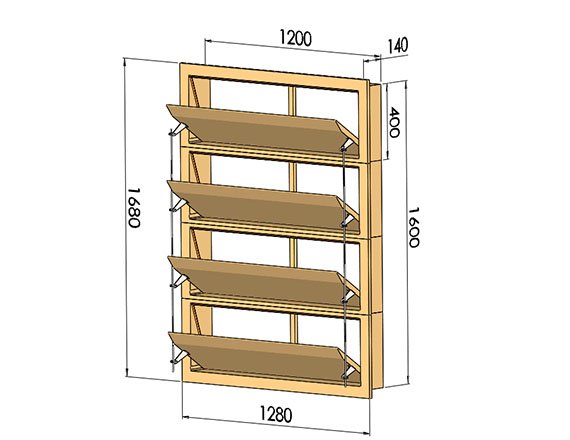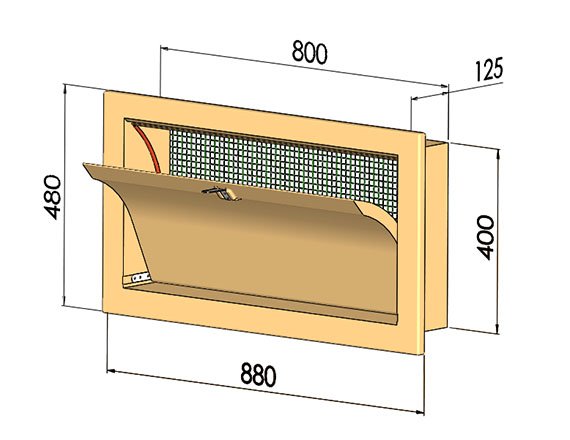 Air inlet(PU/ABS)
air inlets made of polyurethane on top of carrying the air flow at its own convenience, provide a perfect insulation degree
Added:

2021-08-23

Views:

1524
Make an inquiry
Parameter
Features
Advantage
Detailed introduction
Parameter
Air Inlet Ejoy-1 Size:560mmx270mm 1200*3500 Hole Size (Square Timber40x30mm)
Material : ABS
Air Inlet Ejoy-2 Size:650mm*570mm/800mm*400mm/1200mm*400mm/1500mm*400mm/1200mm*800mm
/1200mm*1200mm/1200mm*1600mm/1200mm*2000mm/550mm*450mm/840mm*350mm/840mm*700mm
Features
Air inlets could be opened at three angels to make ventilation uniformly.
Made with specially chosen highly qualitated PS project plastics, solid and durable, anti-aging and anti-UV
Structure of the upper edges of the windows with air tight design, closer after closing, this design could help your poultry house isolate from outside
Wind air directing board situated in both sides of the windows, effectively preventing the wind from blowing down, letting fresh air flush into the
center of the birdhouse, spreading it evenly, ideal effect for air exchanging
best position to install the spring for closing the flap, provent the flap from bending due to long term using. strengthen design provent the
shape changing of the air- inlet
anti-bird mesh, provent the wild bird from fly in, and the special design will not block wind from blow in.
Possible to add wind deflactor
Control device of inlet
Automatic control: Auto winch works with the help of environment controller according to setting pressure of the poultry house. After receiving command, auto winch can pull inlet to change its opening angle. In this way, automatically achieve the required working pressure setting of the bird house.
Manual control: Operators watch the pressure meter in the house, and use hand winch, until it reaches to the appropriate data.
Advantage
Ejoy's air inlets made of polyurethane on top of carrying the air flow at its own convenience, provide a perfect insulation degree and consequently avoid any parasite air inlet, which otherwise would increase the heating consumption level and affect the ventilation operation, distorting the air circuits and therefore creating wrong ventilated areas.
High density polyurethane
Perfect thermal insulation
High mechanic resistance
Low weight
Insulation. Insulation and watertight systems for all the contact edges of the frame with the shutter, such as the closing weather strip joints.
Inquiry now