Company news
How to choose chicken cage, I will make it clear.
Added:2021-11-30
Comparing to traditional poultry farming method, cage breeding system can improved the production efficiency and capacity dramatically, widely adopted by farmers from African and South Eastern Asian country.
Poultry chicken cages main part are mainly made of steel wires, the quality and durability varied due to different raw material and processing method, farmers are concerned about the cost and durability, hope this passage can help you understand more the difference of varied cage mesh.
1.Electro Galvanize cage mesh,
Ejoy cage wire are made of international standard Q235A black wire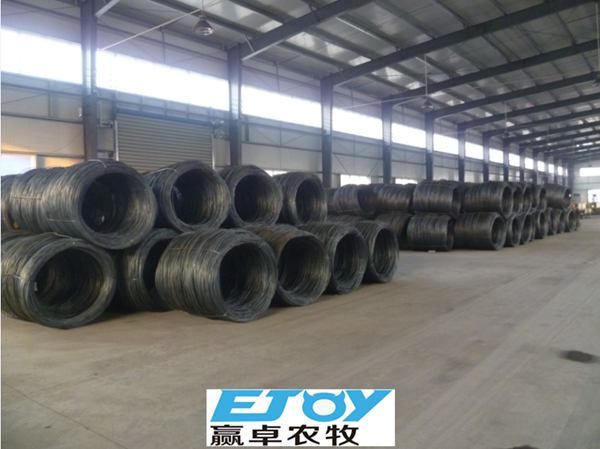 Every lot of cage wire have inspection report before discharging to Ejoy factory.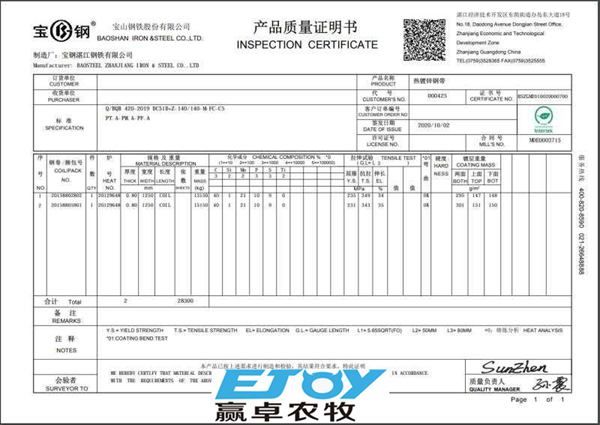 After cage wire welding according to cage mesh design drawing, the cage mesh will go through electro galvanized processing in Ejoy factory,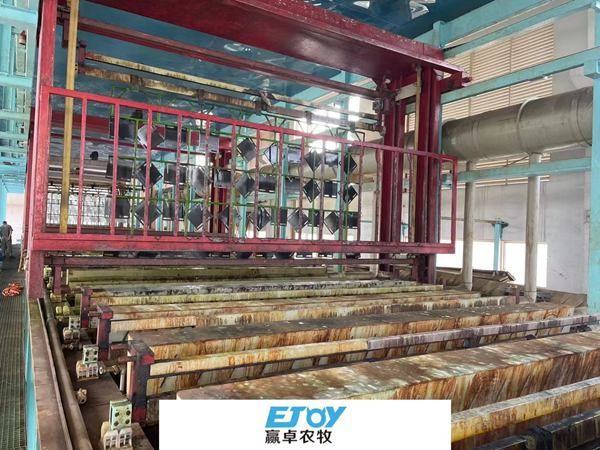 After processing, the surface smooth, bright, zinc coating 20-30g/m2.

For electro galvanized cage, in the humid environment, it is easy to get rusty. service life :8-10years. the cost is low, even after rust, it does not affect the use. people like because it is low cost, and efficient usage.
2.Hot dip galvanized:
The Q235A black cage wire welded according to each cage mesh design, the welded mesh do thorough hot dip galvanized treatment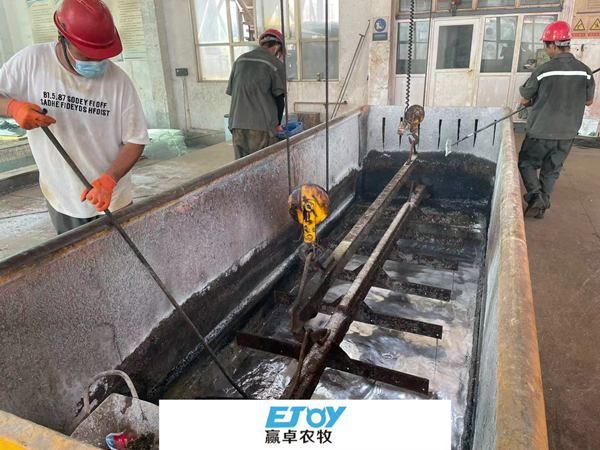 HOT DIP GALVANIZED PROCESSING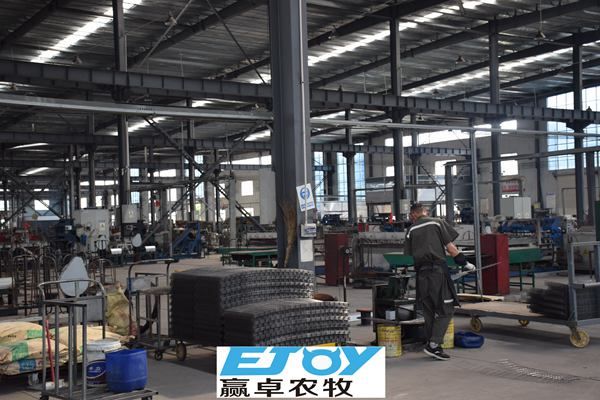 BLACK WIRE MESH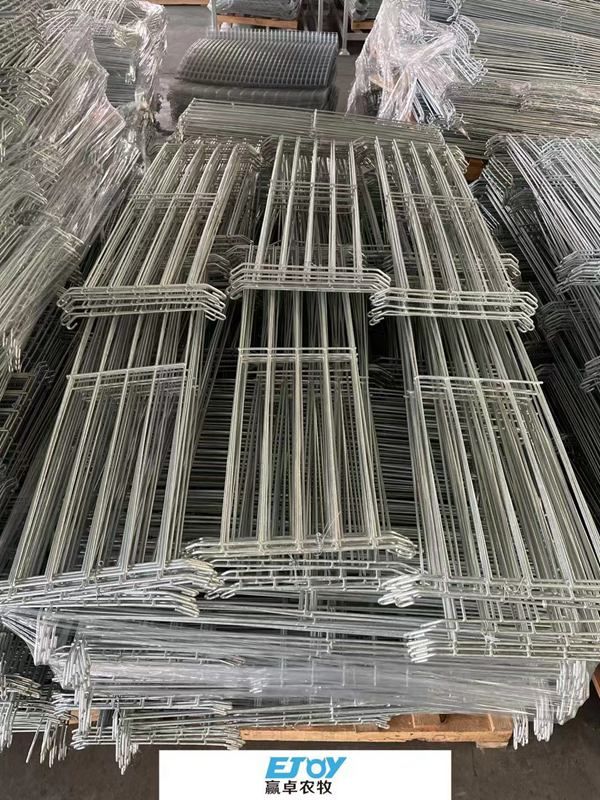 HOT DIP GALVANIZED CAGE MESH

Hot dip galvanized cage mesh, the surface is thick, can reach 500g/m2, it has the corrosion resistance of high strength; the surface have zinc knot, not smooth, service life: 15-20 years or even longer.
3.PVC powder coated after electric galvanization,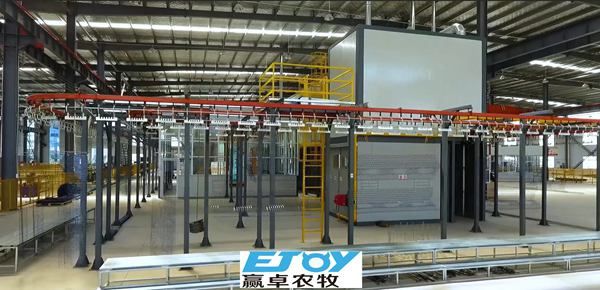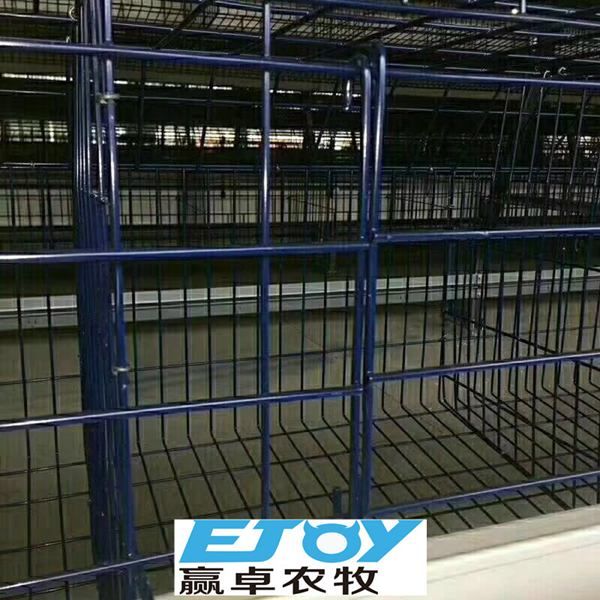 The PVC coated cage mesh, 1. surface smooth, bright , color can choose, red, yellow, blue.because two layers of surface treatment, antitrust ability enhancement, it is not easy to rust, service life 15 years. Especially suitable for hot and humid area.

4.Hot galvanized cage mesh,

Welded the hot galvanized wire, and painted the welding point by anti-rust paint, surface is smooth and bright, the galvanization coat is 150g/m2, it has the corrosion resistance of high strength, service life: 10-15 years.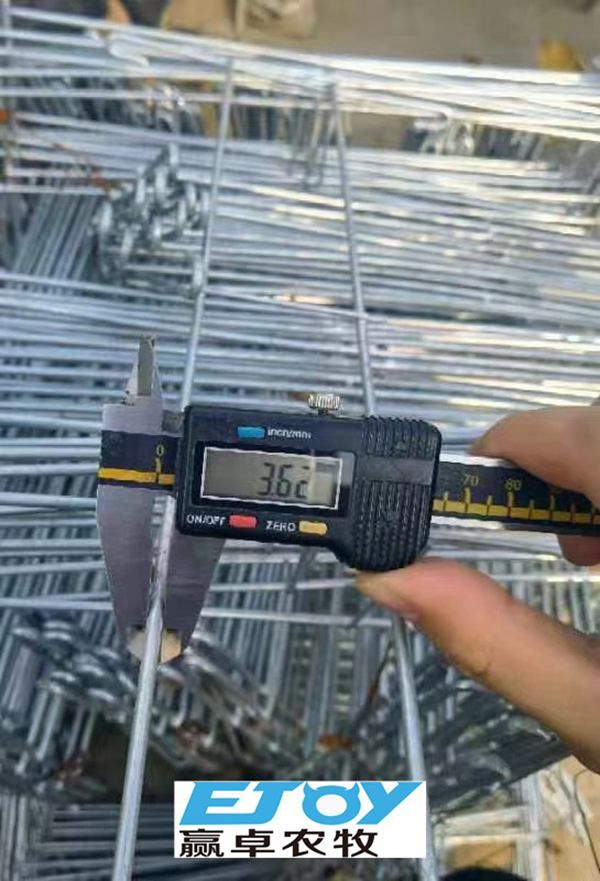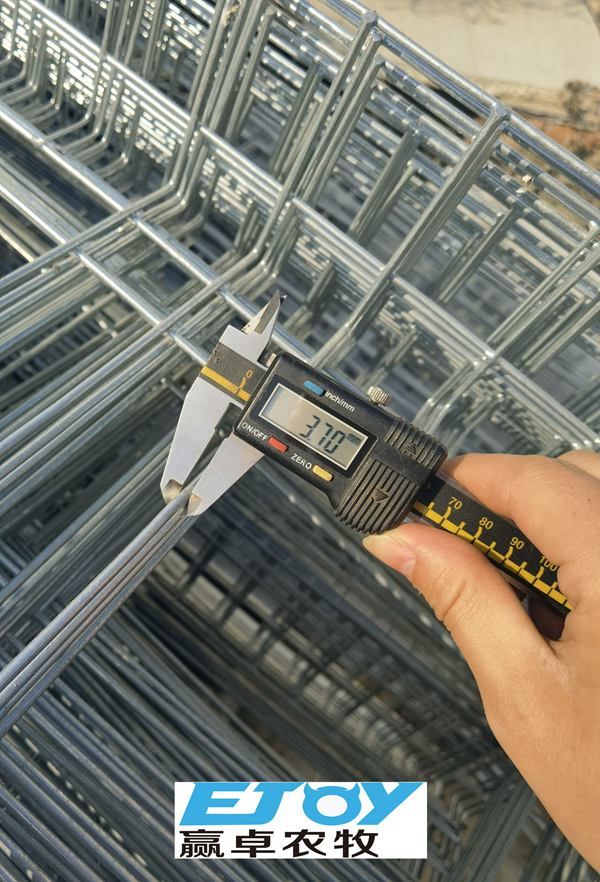 Qingdao Ejoy is a company specialized in poultry farm design, production and installation, for more information about poultry farming, you can contact us for more information.
Whatsapp:+8613395329830.