Company news
Customers come to our factory for on-site inspection
Added:2021-11-25
On November 21st, our client Mr. Addie from Iraq come to visit us, he flew from Guangzhou to our factory in Hebei province to see our products and have a very close and fruitful conversation.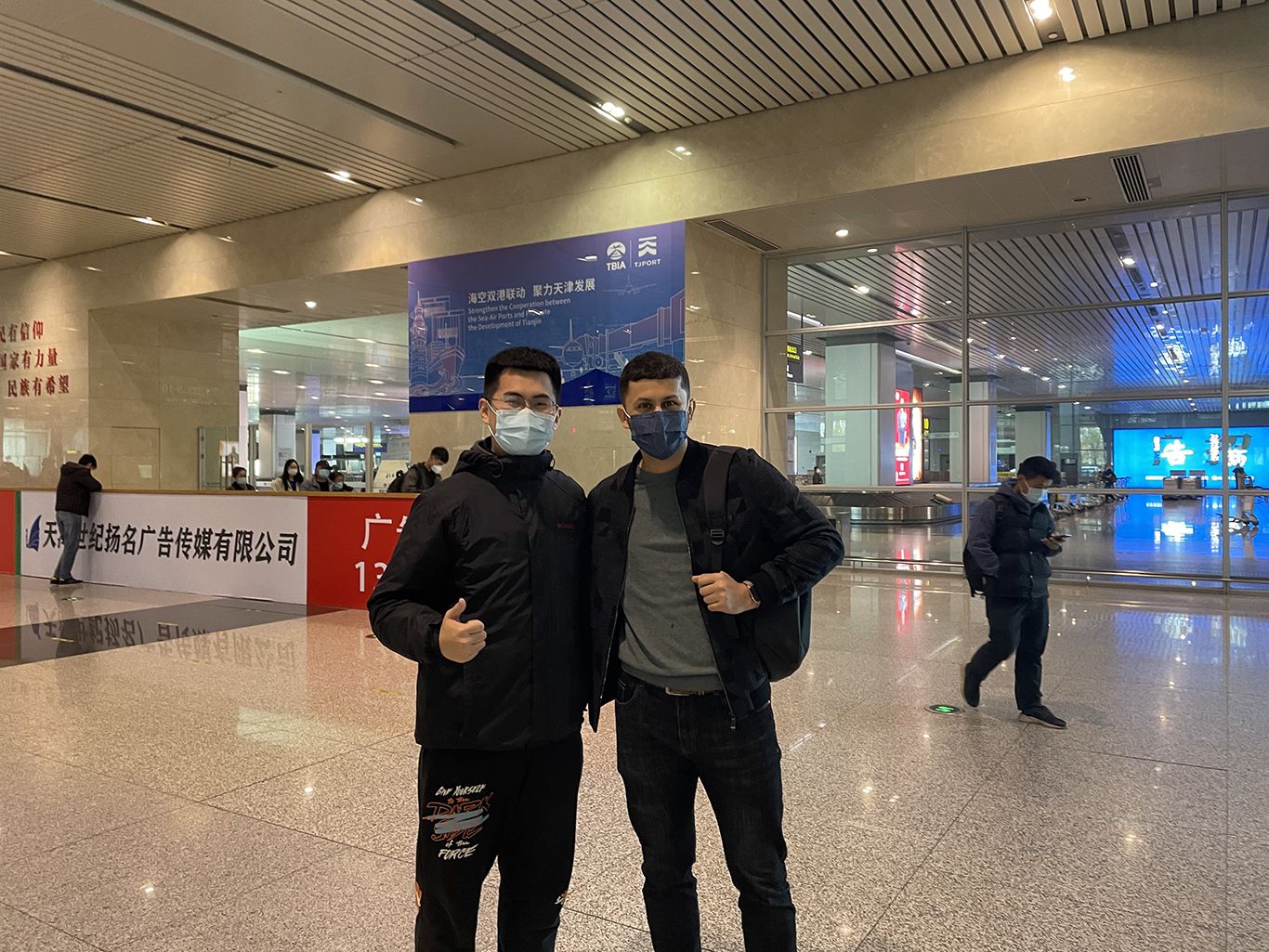 After discuss the quality standard and confirm the price and detailed terms, Mr. Addie Signed purchasing agreement with us and have willing to establish long term cooperation with us.
Qingdao Ejoy is a company specialized in poultry and pig farming equipment research, development and production, also assist client source other customized product with top quality and customized price.
Long term and trustworthy partnership is our most valued, we will supply the most qualified product as our agreed.
For Our cage production factory occupies an area of about 600 acres. The factory is divided into two factory areas, the South Factory and the North Factory. Has the largest cage net welding workshop in the country, about 6000 square meters.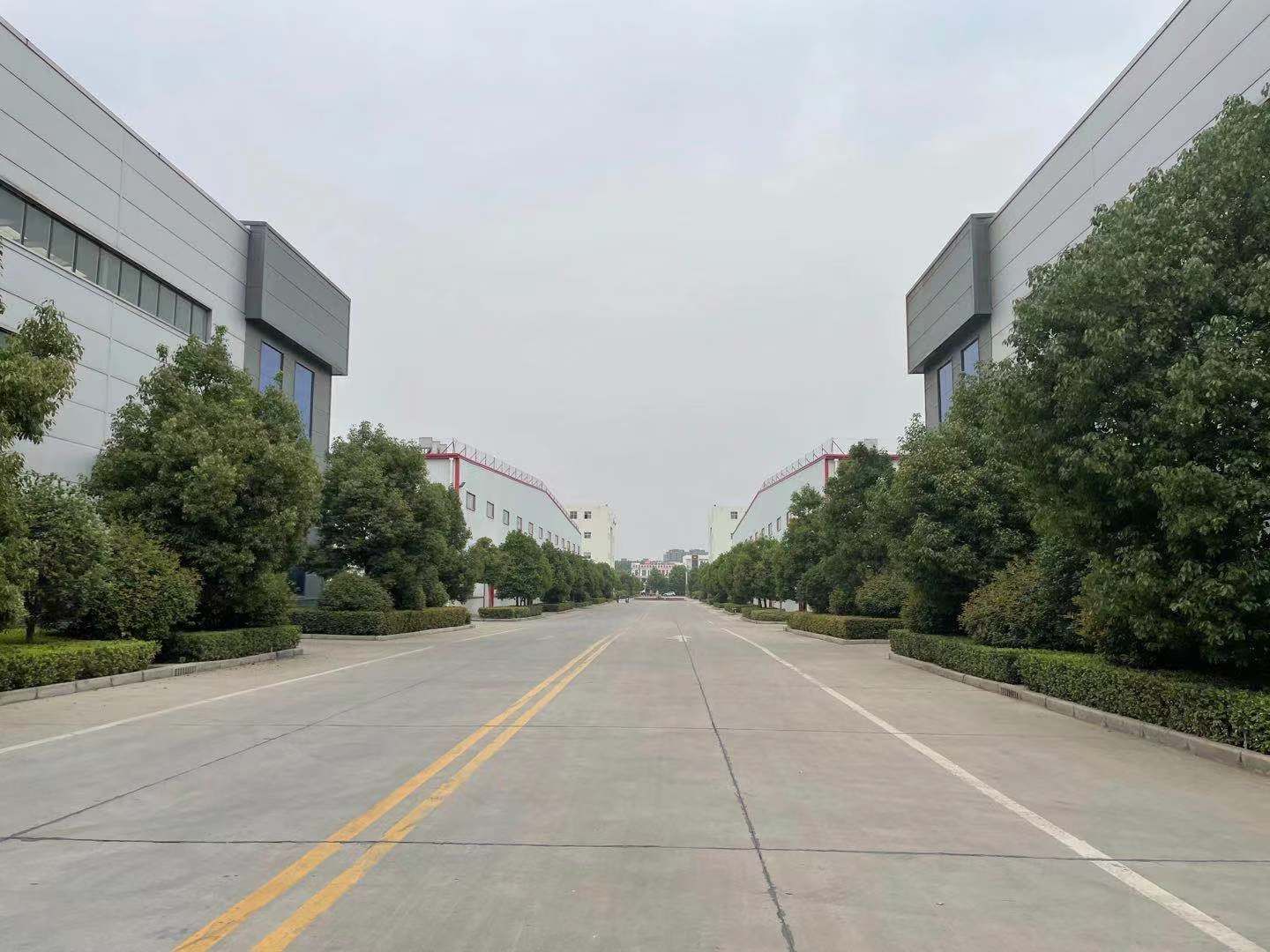 We visited several workshops such as cage mesh workshop, sheet metal workshop, hot-dip galvanizing workshop and so on. We also visited our warehouse, sample room, etc. After long-term communication and on-site inspection, the customer finally had a subjective view of our strength. Also signed a cooperation contract with our company on November 23.