Company news
H Type Brooder Cage Were Successfully Loaded And Transported To Mongolia
Added:2021-11-30
On November 25, 2021, H type automatic brooder cages ordered by Mongolian customers were successfully loaded and shipped.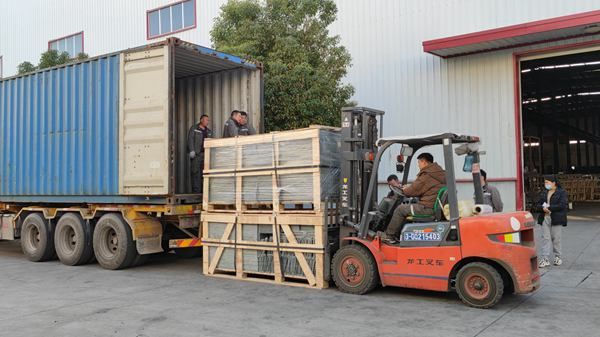 The project can breed 36,000 brooding layers. The size of the chicken house is 90m*12m. It uses 3 rows four tiers H type brooding equipment, including automatic feeding, automatic manure removal, and adjustable drinking water system. hot dip galvanize cage mesh, 15-20 years or even longer service life.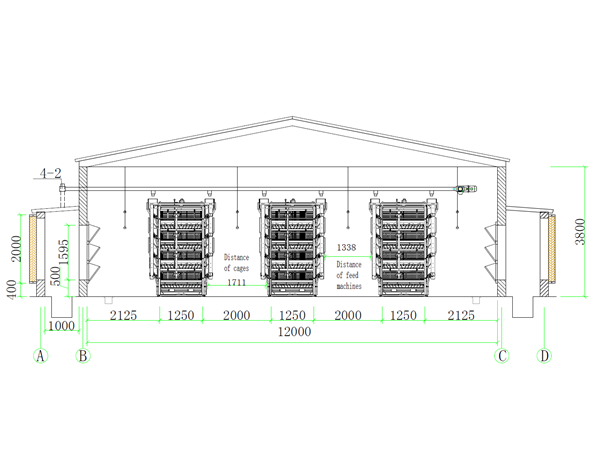 All of our goods are packaged in a unified standard. Under the premise of ensuring the absolute safety of the goods, we can also make full use of the container space and solve the problem of high freight for customers from the customer's standpoint. We will send professional technician to Mongolia give Installation guide.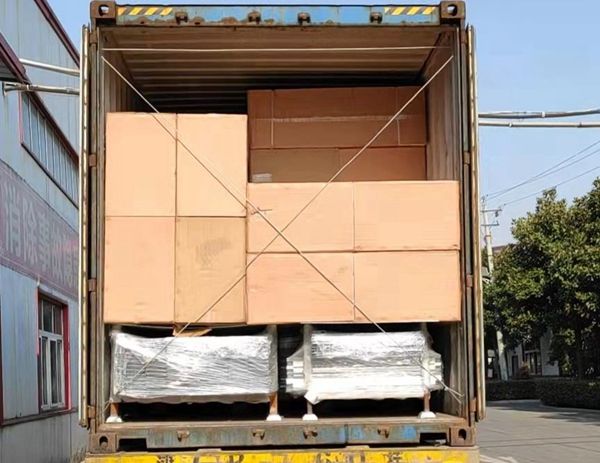 The chicken cage equipment provided by our company is produced according European standards. The top-quality equipment is highly praised by customers. Welcome to order our chicken cage products. We also welcome visits and inquiries all over the world.
Sales Manager:Lynn Wang
WhatsApp:+861339532983
Email:lynwang@qdejoy.net