Company news
H Type Brooder Cage Were Successfully installed To Mongolia
Added:2023-07-03
On June 15, 2023, our company's marketing department dispatch professional technician to Mongolia for on site installation guidance. The installation is expected to finish on 15th of July.
The project is one brooder house and three layer houses (the installation of layer houses will be carried out in October this year). The brooder house can raise 36,000 brooding chicken. The chicken house size is 90m*12m*3.7m, 3 rows and 4 tiers , including automatic feeding, automatic manure removal, and adjustable drinking water system.

Brooder Farm Layout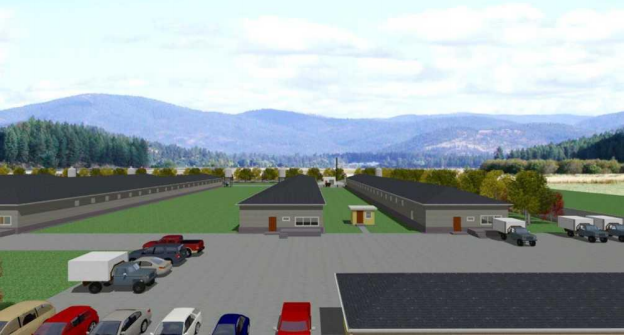 Brooder Cage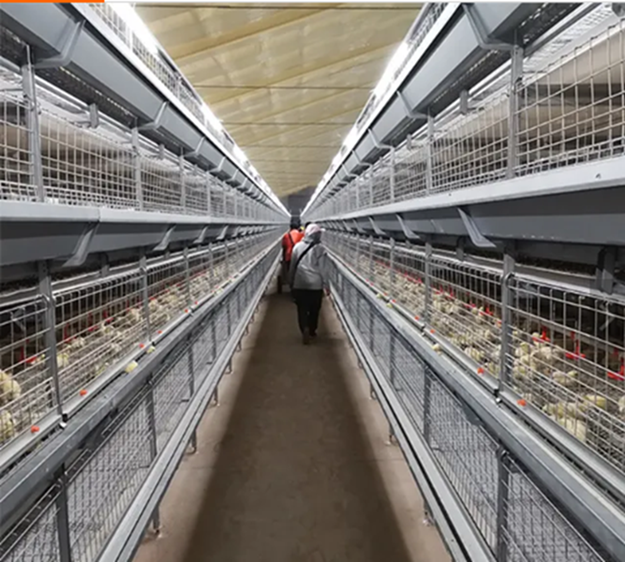 Installation Pictures By professional Worker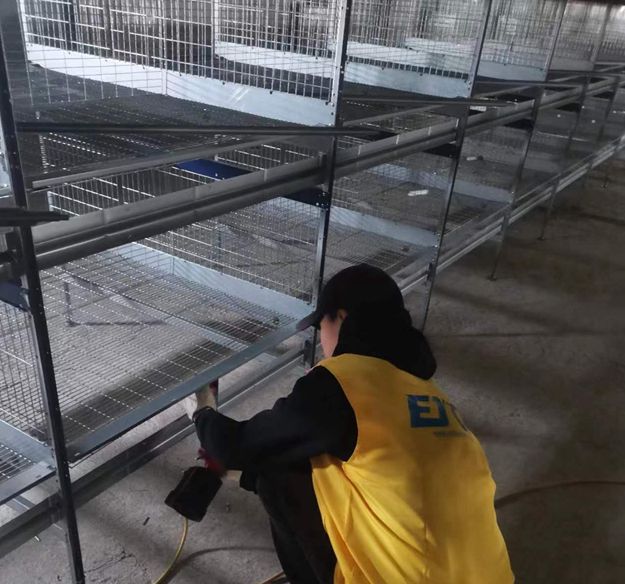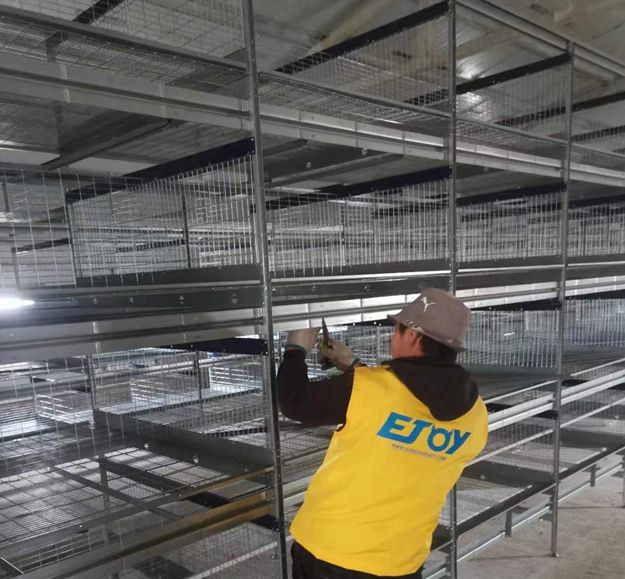 Clients highly praised the installation and guidance efficiency.

The chicken cage equipment provided by our company is produced according to European standards. We are on the way expand our market in Mongolian market.